Business leaders have many reasons to hesitate between Epicor Cloud ERP vs Dynamics 365 when it comes to choosing their business solution. Both are renowned for their performance in enterprise resource management and planning. Nevertheless, they are different enough to explain why one or the other is a better choice for certain types of business.
Our ERP experts understand the challenges of choosing the right ERP system for your business. We invite you to read this in-depth guide if you're hesitating between Epicor Cloud and Microsoft Dynamics.
Here, we provide all the specifics of these solutions, including pros and cons, and an in-depth comparative analysis. EC Solutions is here to help you make the right decision for your organization.
Epicor cloud ERP vs Dynamics 365:
Discover Cloud-Based ERP Solutions for Business
There are different types of ERP solutions for businesses. You can, for example, choose between a cloud or on-premise ERP system, or a hybrid solution. For this ERP comparison, we're looking specifically at cloud solutions such as Epicor ERP and Microsoft Dynamics 365.
Let's start with a brief description of these software packages before proceeding with our advanced comparative study.
Overview of Epicor Software
in the Cloud
Epicor Kinetic (New Name for Epicor ERP)
Epicor Kinetic is a powerful ERP solution for organizations of all sizes and from a wide range of industries. This software excels in specific sectors such as manufacturing, distribution and retail. Kinetic ERP is a complete, end-to-end system with on-premise or cloud-based deployment.
This innovative system adapts to business growth and easily embraces new technologies such as the Internet of Things (IoT), Artificial Intelligence (AI), Business Intelligence (BI) and Big Data. This enables today's enterprises to keep up with the speed of innovation in digital transformation.
Epicor Cloud ERP also offers expanded language support to support its international clientele.
Epicor Prophet 21, Cloud ERP System for Distributors
If you're looking for the best ERP software for distribution, we strongly suggest the Epicor Prophet 21 solution. This Epicor system is designed specifically to meet the needs and challenges of distributors.
User-friendly dashboards, real time predictive analytics, enhanced customer service and mobility of the cloud distribution system are just some of the benefits of Prophet 21.
For the sake of this article, however, we'll concentrate solely on Epicor Kinetic and the manufacturing industry.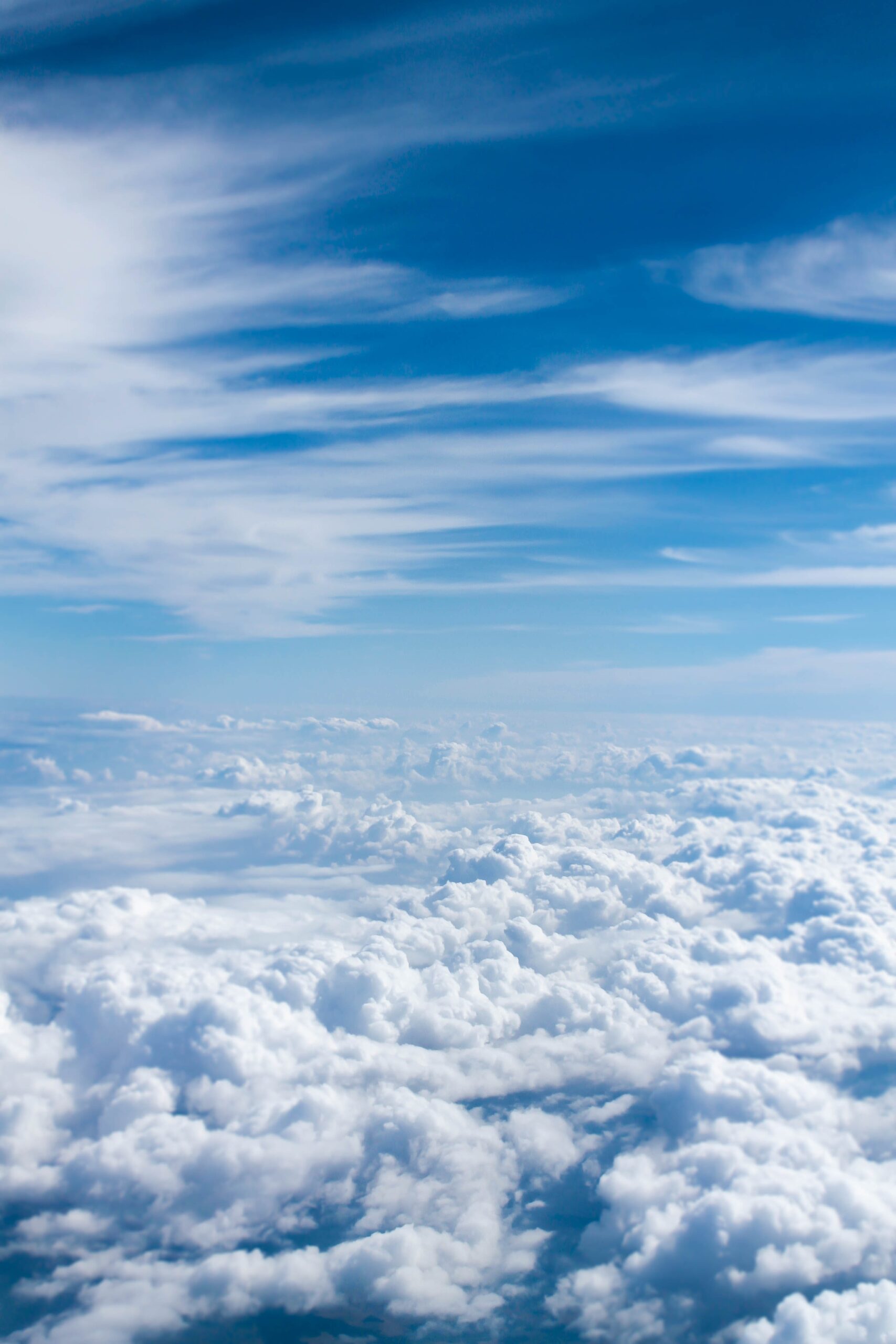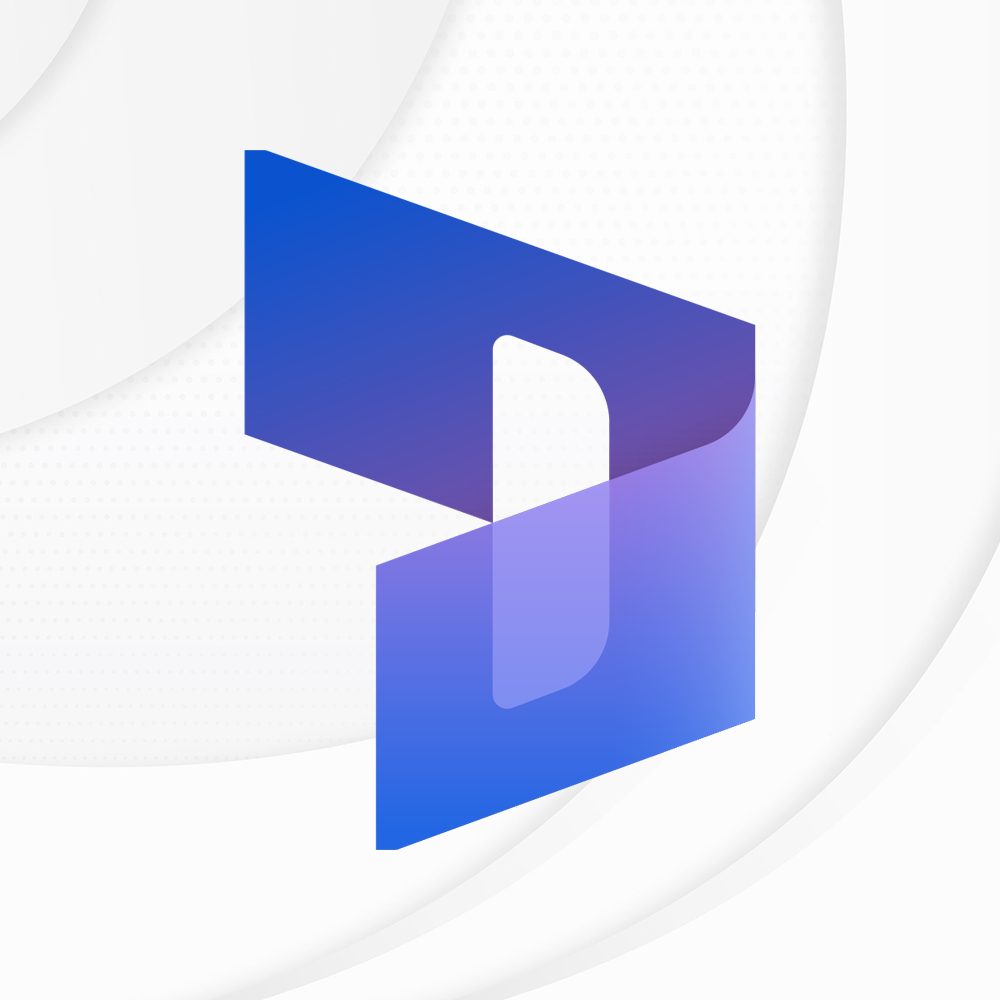 Microsoft Dynamics ERP Solution at a Glance

Microsoft D365 is a cloud-based business application platform. It contains CRM components as well as several functionalities taken from traditional ERP systems, through new applications designed to simplify the management of specific business processes. Dynamics benefits from the reputation of Microsoft products, making it one of the biggest players in the ERP market.
Microsoft Dynamics ERP therefore focuses not on industry-specific applications but on particular groups within organizations. Customers need only select the business activities they wish to support.
Two Microsoft ERP solutions are in the cloud: Dynamics 365 for Finance & Operations for large organizations and Microsoft Dynamics 365 Business Central for small and medium-sized businesses.
These ERP solutions consist of 2 licenses, Dynamics 365 supply chain management and Dynamics 365 finance. Like Epicor Kinetic, D365 is designed to be a SAAS ERP solution but can also be deployed on-site or hosted, depending on the customer's needs.
Detailed Comparative Analysis of
Epicor Cloud ERP vs Dynamics 365
Epicor Cloud ERP and Dynamics are, without question, among the top ERP systems for businesses. Let's find out how each solution stands out according to specific criteria.
The Target Market for These Cloud ERP Software Solutions
Microsoft offers Dynamics 365 Business Central for small and medium-sized organizations, Dynamics 365 F&O for large enterprises, and targets specific company functions. The system is thus segmented into several applications, depending on the customer's business requirements.
Epicor Kinetic targets companies of all sizes, offering an ERP system designed to meet the needs of a specific industry, such as manufacturing, distribution and retail. It's an end-to-end system that covers the majority of manufacturers' business processes.
Both systems are renowned for their overall performance. So, the choice depends on your needs. D365 is a powerful ERP for small businesses or organizations seeking specific functions.
On the other hand, Epicor Kinetic is a better choice for more complex manufacturing needs, to meet stringent requirements and to manage the resources of medium-sized and large companies.
User Interface and Ease of Adoption
Dynamics 365 benefits from the reputation of Microsoft products. These are often familiar to end users. However, there is still a steep learning curve and complex workflows.
As for Epicor Cloud ERP, it boasts a modern, intuitive user interface and comprehensive functionality.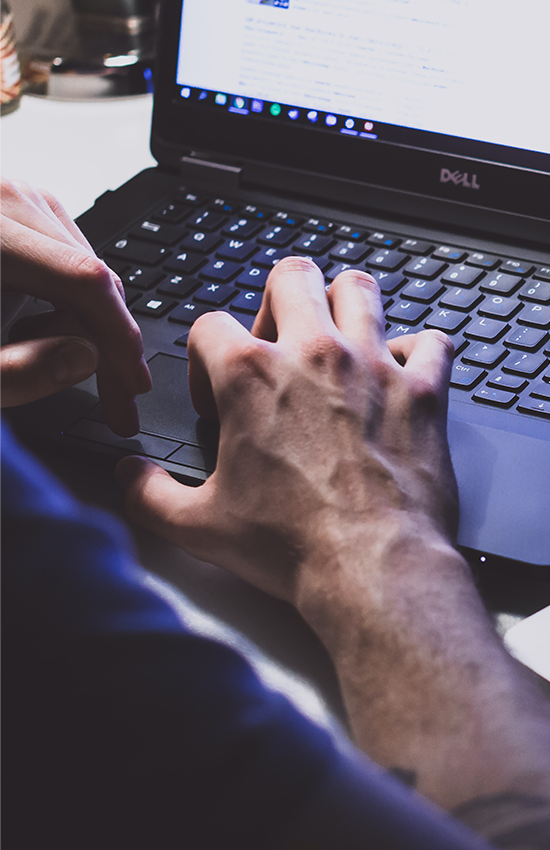 Business Sectors Effectively Supported by the Systems
Where Epicor proves a better choice is in terms of industries. While D365 does well with small businesses and specific functions, Epicor can meet the many needs of various sectors. Thanks to its focus on industries rather than functions, Kinetic is ideal for:
The Automotive Industry
Aerospace & defense
Medical device manufacturing
Electronics and high-tech
Industrial machinery
Fabricated metals
Furniture and accessories
Plastics and rubber
Distribution
Epicor dominates through its versatility and ability to adapt to different industries, manufacturing standards and requirements.
Both packages are highly customizable. Microsoft Dynamics, however, has the advantage of seamless integration with Microsoft products.
Conversely, unlike Epicor, which is an end-to-end manufacturing ERP software, Dynamics relies on numerous third-party applications to deliver the same level of performance, which increases the total cost of ownership (TCO).
Furthermore, Epicor enables seamless third-party integration, and Dynamics only integrates well with standard Microsoft and AppSource applications.
Epicor Cloud ERP vs Dynamics 365: Total Cost of Ownership (TCO)
D365 pricing is flexible and based on the number of users and features. Dynamics 365 Business Central could be a good choice for companies with minimal needs.
However, for an end-to-end manufacturing resource planning solution, Microsoft Dynamics 365 is not cost-effective. D365 finance and operations is almost 3 times as costly as the basic Business Central option.
Epicor Cloud ERP is generally more expensive upfront but provides a comprehensive suite of features. Epicor also offers a concurrent user licensing model. This model allows the license to be shared between people working in different time zones or teams, resulting in considerable savings on the license cost.
Regarding total cost of ownership (TCO), Epicor Kinetic's simplicity outstrips the complexity of Microsoft's assortment of licensing and pricing options.
Comparing the Features of
Epicor Cloud ERP vs Dynamics 365

As previously mentioned, Dynamics 365 is an application platform. Business owners can choose which application to add to Dynamics and pay according to the number of users and features.
With an Epicor system, these features are generally included. If not, ERP modules can be integrated thanks to Epicor's flexibility and integration capabilities.
Both systems are strong in financial operations; however, Epicor Cloud ERP stands out by offering all the necessary functionality of a financial management module. Some sales and marketing processes must be covered by third-party applications with Dynamics.
Once again, Epicor dominates, offering an end-to-end solution for human resources management. However, certain applications can be added to Dynamics to make the solution just as powerful.
Supply Chain and Inventory Management
Kinetic ERP offers the best in inventory and supply chain management. Dynamics 365 F&O is not yet mature enough in terms of manufacturing capabilities and requires the intervention of several third parties.
Manufacturing Process Management
Epicor is a true leader in ERP solutions for manufacturing. So, it's no surprise that Epicor's cloud ERP system tops the rankings for medium-sized and large manufacturing companies.
With over 130,000 users around the globe and growing, Epicor Kinetic is the best process optimization solution for manufacturing companies.
Benefits of Choosing a Manufacturing ERP Software Tailored to Your Processes and Evolution
Whether you run a small, medium or large business, knowing when to implement a new ERP system is important. After all, your ERP is your best asset for differentiating yourself, increasing your profit margins, boosting your productivity and, ultimately, powering your growth.
As such, there are many advantages to cloud ERP solutions. However, none is as powerful, practical or versatile as the Epicor Kinetic suite for manufacturers.
Regardless of the size of your manufacturing company, if you have to choose between Epicor Cloud ERP vs Dynamics 365, Kinetic is your all-in-one solution.
Being competitive means prosperity and sustainability. Stay ahead of the competition by trusting your cloud ERP implementation to an Epicor Gold Certified Partner. EC Solutions is here to help you innovate and stand out as a leader in your industry.
Do not hesitate to contact us to find ERP solutions perfectly adapted to your business.

Talk to an ERP consultant
Contact Our Experts
Our certified experts will be happy to discuss your objectives, answer your questions and advise you in the execution of your technology project. We favor a consultative approach to ensure that you have all the information you need to make the best decisions for your needs.
Address
3200, Highway Laval West
Laval (Quebec), H7T 2H6
Request a Call Back
If you'd like to talk to our consulting team, contact us via the form and we'll get back to you shortly.