If you're grappling with the cloud ERP vs. on-premise ERP debate, you're likely wondering which ERP solution is best for your business. Unfortunately, finding the answer to this question isn't as simple as it sounds.
To make your selection easier, we've put together this comprehensive guide to the different ERP deployment methods, such as cloud, local or hybrid. You'll discover all these systems' advantages and disadvantages, helping you make a more informed decision about your ERP software.
Our professional ERP consultants also are at your disposal for personalized support.
What Are
the 3 Types of ERP Systems?
Although this article focuses primarily on on-premise and cloud ERP solutions, it's important to mention that there are actually 3 types of ERP systems. Discover a brief overview of these solutions before we delve deeper into the differences between cloud and on premises.
A cloud ERP system is also known as SaaS (software as a service). These systems are hosted on your ERP service provider's servers and are generally accessible via web browsers and customized mobile applications.
On-premise ERP systems, on the other hand, are hosted directly on a company's own information system.
Finally, there's a third ERP system model called hybrid. This involves a combination of cloud and local deployment. The cloud is hosted on the organization's private servers.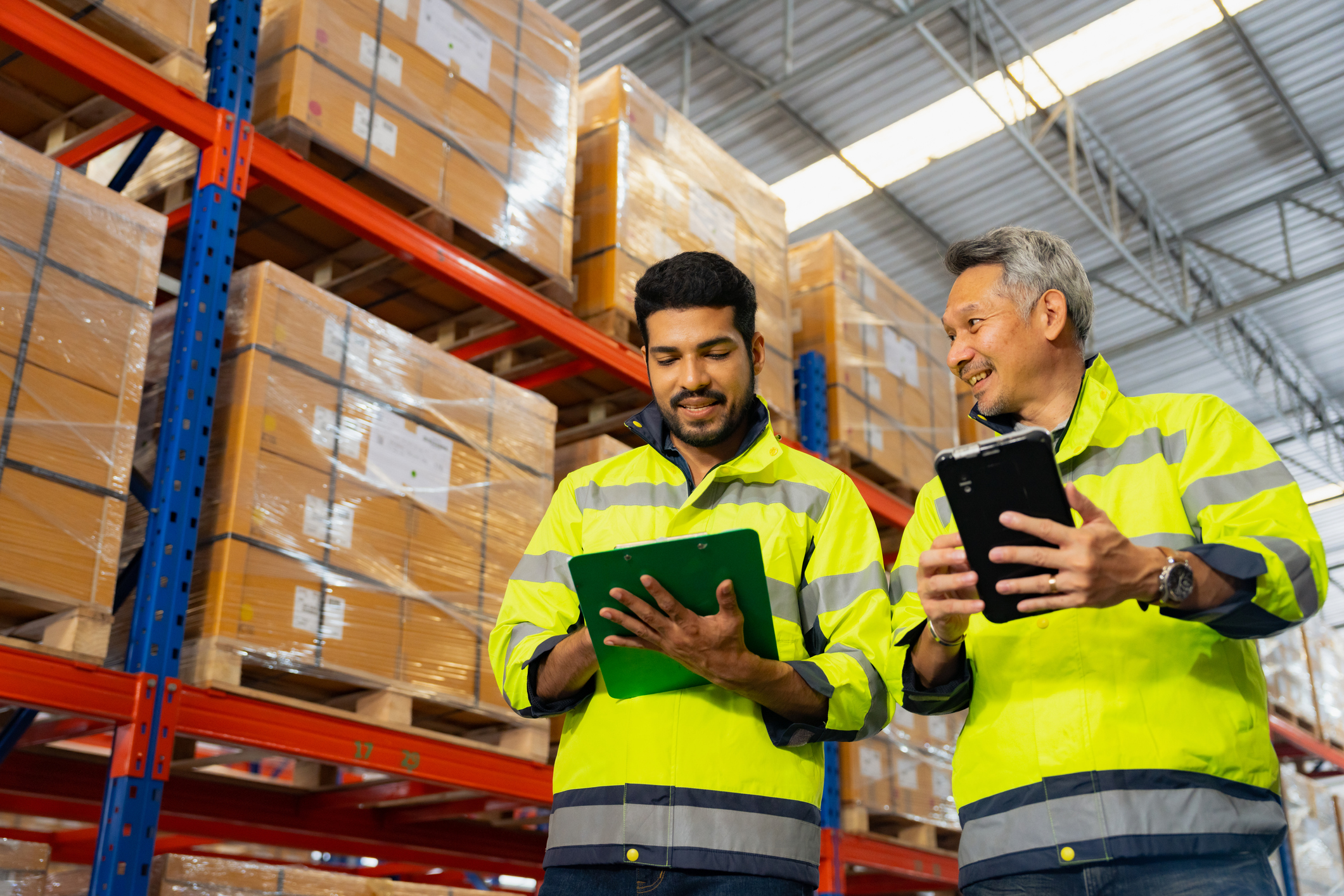 What's the Main Difference Between Cloud ERP vs. On-Premise ERP?
The main difference between these ERP models is how they are deployed. They are either deployed on a private enterprise server (local) or a cloud server managed by a service provider external to the organization.
Of course, that's not the only difference between these systems. Each has its own advantages and disadvantages. Read on to find out what distinguishes cloud ERP software from locally hosted software.
Advantages and Disadvantages
of Cloud ERP vs. Local ERP
Is your business growing? Would you like to see your business processes support your continued expansion? Then your company is ready to implement an ERP (enterprise resource planning) system. Be careful; choosing the right business intelligence system is a crucial step in ensuring the healthy development of your business.
Discover all the benefits and drawbacks of cloud and local solutions so that you can make the best decision for your business.
For cloud computing, the price is generally a monthly or annual subscription, with or without additional charges for support, upgrades or training. Pricing is based on the service contract with your ERP vendor and is considered an operational expense that the company will continue to pay.
As for on-premise ERP, this is a considerable investment, as it generally involves the purchase of a single perpetual license. The price, therefore, depends on the size of your organization and the number of concurrent users.
The advantage of a local system is that you own your ERP software, and once you've paid for it, you don't have to pay any monthly or annual fees. However, you will have significant upfront costs and must pay for technical support, training and upgrades. You may outsource these services or recruit human resources dedicated to your local ERP system.
Local solutions are generally more expensive initially but tend to converge with the subscription system after a few years.
To get an estimate for an Epicor ERP implementation, feel free to use our Epicor pricing guide. We offer different pricing options depending on the size of your organization and your needs.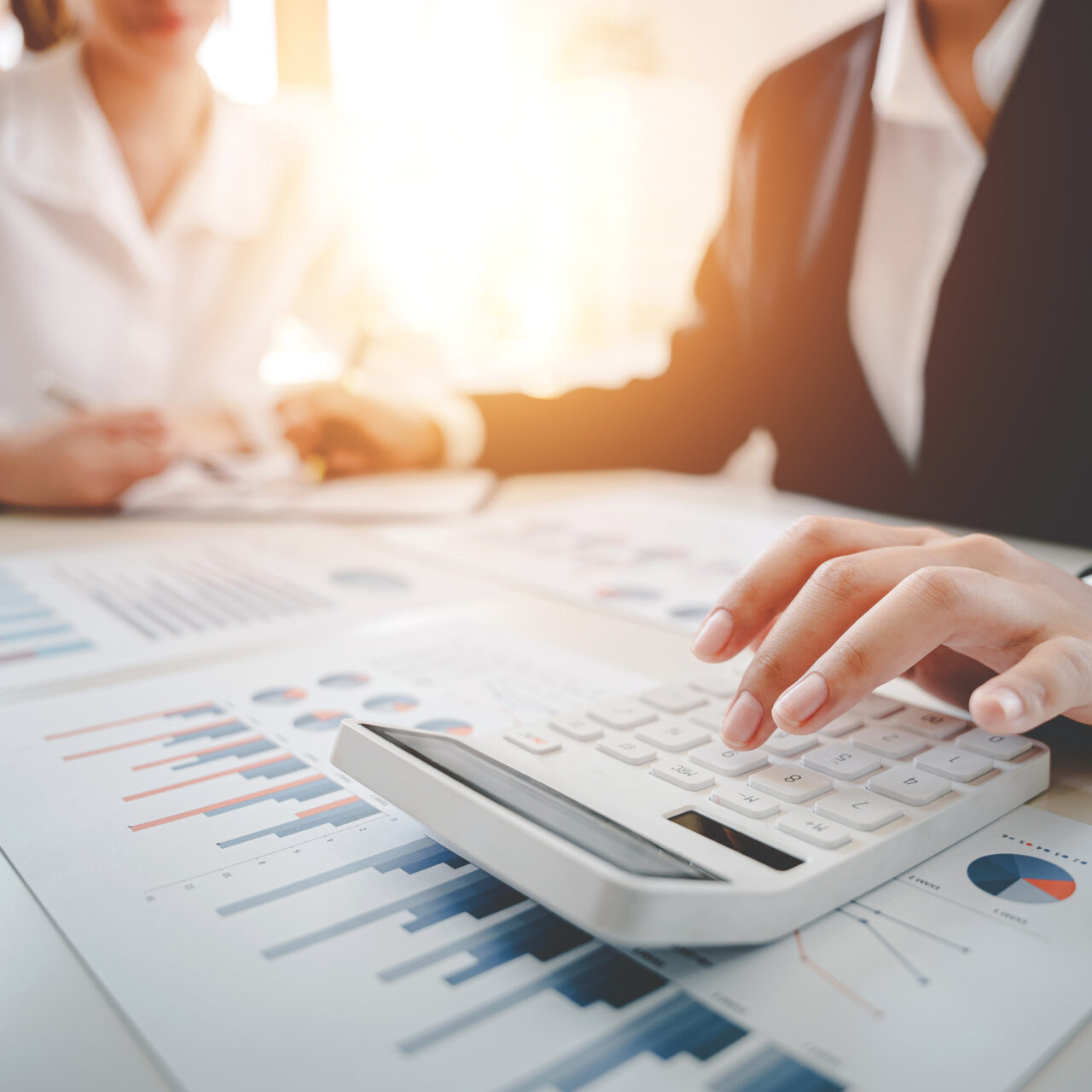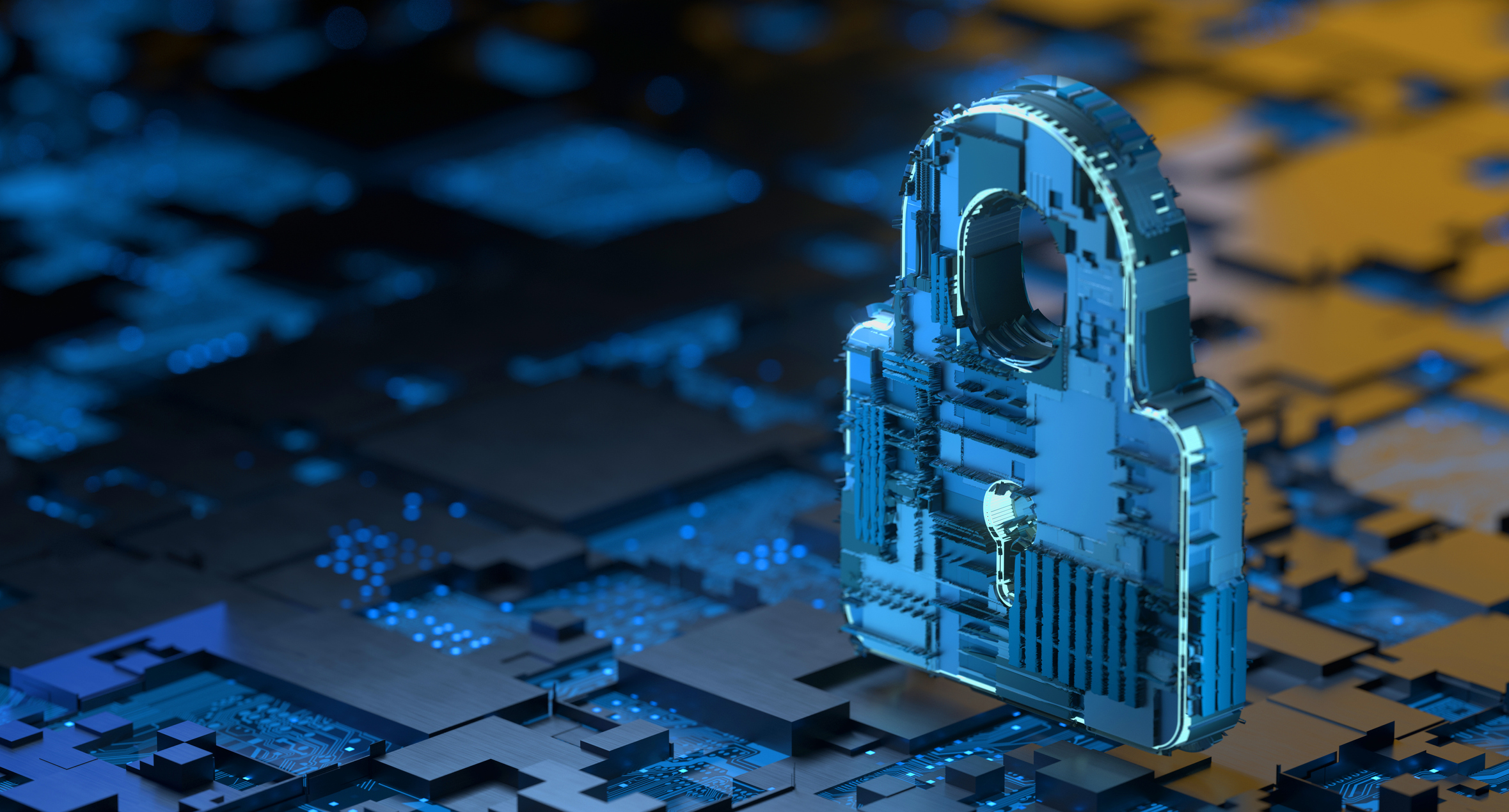 Some companies are reluctant to move to the cloud because of security concerns. Local systems indeed offer greater control over IT security. Companies using local systems are entirely responsible for protecting the data and security of their information systems.
As for the Cloud, ERP service providers offer a wide range of security measures to protect customer data and other confidential information. The key here is to choose a service provider you can trust completely. Cloud systems are no more vulnerable than local systems when adequately protected.
Mobility is one of the many key benefits of Cloud ERP. Because they're hosted on your service provider's servers, they're always accessible in real time, even when you're out of the office. Every ERP software worth its salt has browser access or a mobile ERP app, making communication easier and improving the speed and productivity of your teams.
Local systems can connect to a browser or application but generally require a third-party client to ensure proper communication between the software and mobile devices. This often leads to conflicts and additional costs.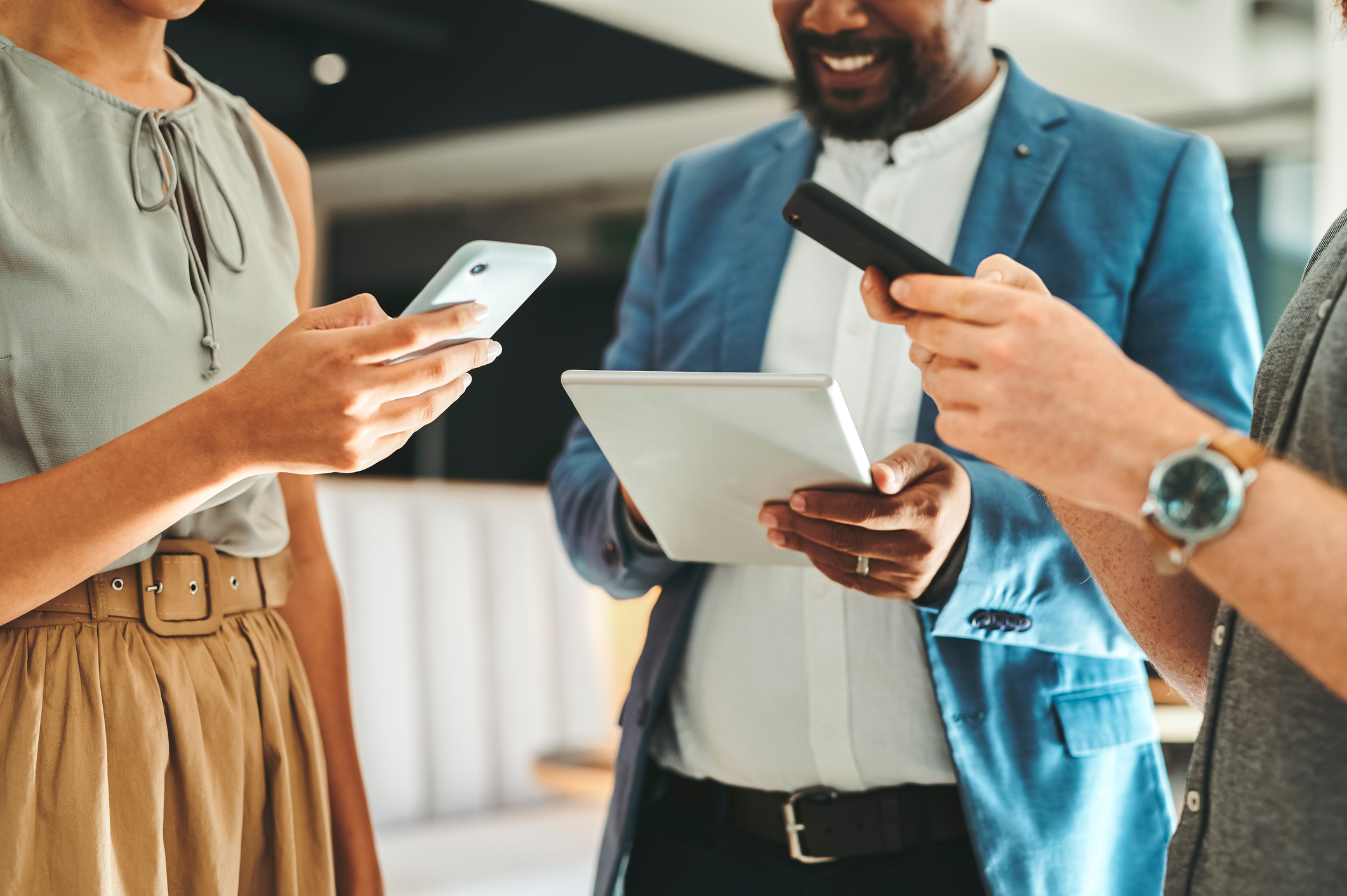 Customization of Your ERP System
If you manage many industry-specific processes, the ability to customize and develop your ERP system is a key factor in your choice. Fortunately, it's just as easy to customize a cloud-based system as on-premises.
Cloud ERP is designed to be scalable, flexible and easy to customize. There are also turnkey solutions perfect for industries with less specific workflows. You could therefore find something to suit you with a basic solution or work with your vendor to refine your system and tailor it to your objectives.
Cloud ERP vs local ERP:
Common Weaknesses of These Systems
If you choose an ERP system from a lesser-known vendor, consider a security audit with an external firm.
Although mobile access facilitates communications, this still depends on the reliability of the Internet connection. Without a stable connection, it will be impossible to access the software.
You'll also depend on your service provider, as you'll never own your software. So always take the time to choose a partner who understands your industry and your objectives.
Challenges of On-Premise ERP
Greater need for human resources to maintain, upgrade, train and develop your solution as your business grows.
Implementation takes longer than the cloud system, especially when there are several customization options.
Security depends entirely on your company. You can opt for an external managed service provider or have an in-house IT security expert.
What's the Best ERP Solution for Your Business?
Local systems are generally more advantageous for very large organizations with a substantial ERP budget and a desire to customize their solution as much as possible. They are also the ideal choice for companies with specific business processes that are difficult to integrate into a standard system.
By contrast, cloud systems are more cost-effective, versatile and reach a broader range of companies, regardless of their sector of activity. It's also possible to work with an ERP solution expert in your industry to develop your software in line with your business objectives.
Here are a few things to consider to help you make your choice.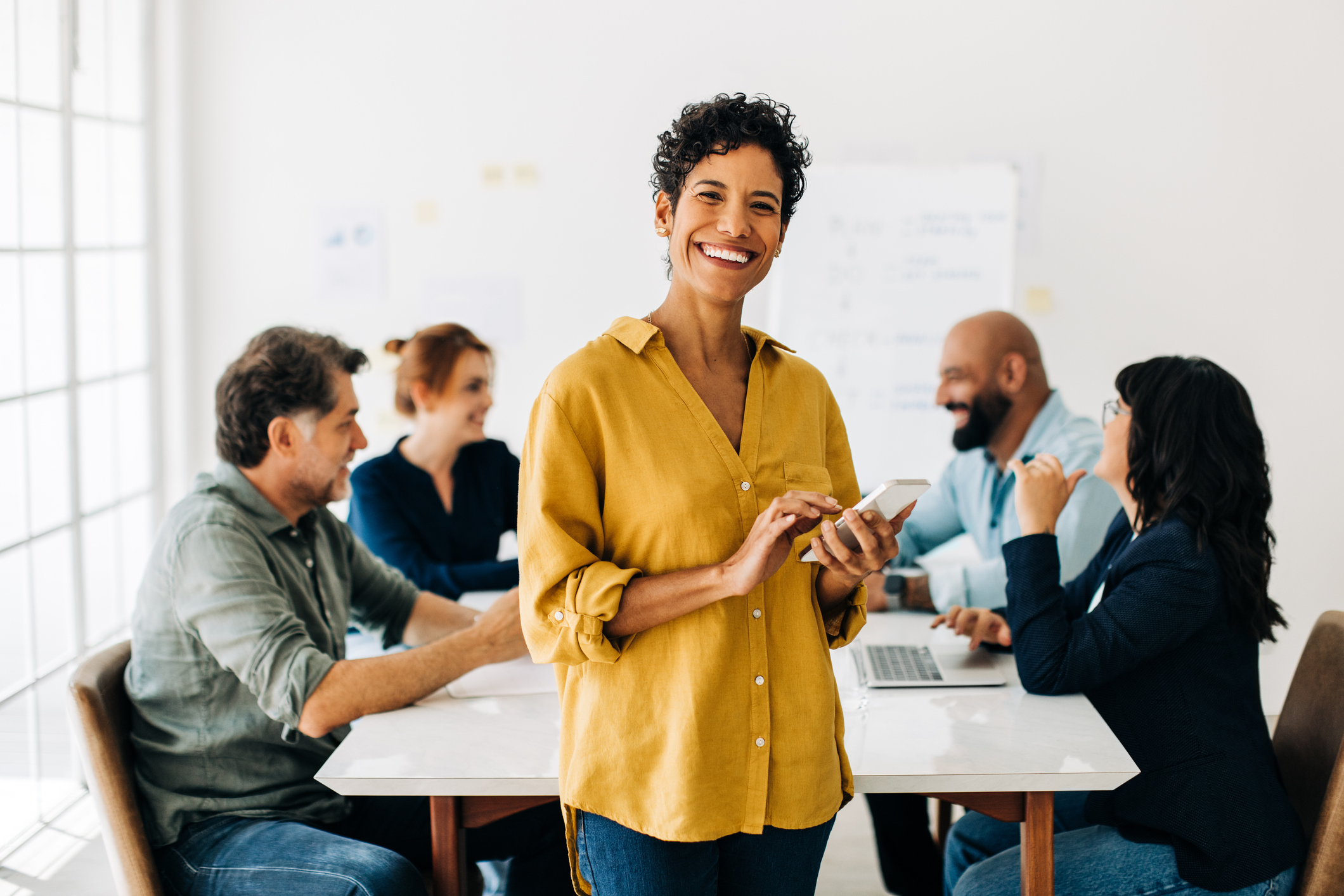 What Technologies Does Your Organization Already Use?
Take the time to analyze the technologies used in your organization. Can you continue to operate and grow with these systems? Your current system may be sufficient if you only have one commercial premises and no complex processes to manage.
However, if you answered no to the previous question, you've discovered some pain points in your processes and would like to simplify your operations.
The implementation of a customized ERP is a good solution for you. Take the time to identify problematic processes (finance, supply chain, etc.) to establish what needs to be optimized in your organization. This will help you choose your ERP solution more easily.
What Requirements Do You Have Now and in the Future?
No one knows your present and future needs better than you do. Take the time to evaluate the solutions that are available to you. There are different types of cloud and local ERP solutions. Some are considered generic, as they adapt to various industries. Others are considered "best of breed" as they focus on specific industries.
EC Solutions, for example, offers Epicor solutions. These high-tech business management systems are ideal for the manufacturing and distribution industries. We also provide the expertise of our ERP customization specialists to help you deploy a solution that covers all your needs.
Our teams also collaborate with yours for the duration of the implementation project. We consider your:
Company's objectives

Budget

Personnel in your various departments who will be using the ERP system

Deadlines
With a strategic partner like EC Solutions, choosing and implementing the right ERP solution for your business is as easy as 1-2-3.
EC Solutions, Your Epicor ERP Software Expert
The EC Solutions team has been working for many years with major players in the manufacturing and distribution industries. The diverse experience acquired by our ERP consultants enables us to help managers from various sectors confidently.
If you need help choosing the best ERP system for your business, we can help. Let us help you achieve your business goals faster through the implementation of an Epicor ERP system perfectly tailored to your needs, reality and objectives.
Don't wait any longer to take control of your business and maximize the potential of your processes. We'll help you achieve the level of operational excellence you deserve.
Contact Our Experts
Our certified experts will be happy to discuss your objectives, answer your questions and advise you in the execution of your technology project. We favor a consultative approach to ensure that you have all the information you need to make the best decisions for your needs.
Address
3200, Highway Laval West
Laval (Quebec), H7T 2H6
Request a Call Back
If you'd like to talk to our consulting team, contact us via the form and we'll get back to you shortly.