There are many ways to improve business performance, but none as powerful as finding the best cloud ERP solution for your business. After all, your company's processes are unique and need to be managed in the most efficient way possible.
That's why choosing the right ERP system is crucial for all organizations. However, with so many options saturating the market, it can be challenging to know where to start looking or how to pinpoint the right software for your business.  
Fortunately, EC Solutions is here to help. In this comprehensive guide, find out everything you need to know about cloud ERP. Our team is happy to help you make an informed decision and find the best ERP suite for your business. 
Contrarily to an on-premise, one-time purchase ERP software, Cloud ERP is hosted and managed in the cloud by your vendor. These types of systems put the burden of IT management and maintenance on your ERP services provider rather than your company. 
Hybrid clouds are hybrid environments that combine on-premise data center (private cloud) with public clouds. The main difference between the hybrid and cloud-based model is that hybrid often ends up much more expensive due to: 
Investment in the on-premise infrastructure, hardware, and private cloud components

 

Maintenance

 

Expertise

 
In most cases, it is thus more cost-effective for companies to opt for a cloud-based system. 
Why Switch From a Traditional ERP System to an Enterprise Cloud Suite?
It is much harder to keep up with the pace of innovation with an on-premise ERP than with a cloud ERP. Cloud is the best way to stay current and benefit from continuous upgrades, which allows your company to use the latest tools and technologies. 
Furthermore, if you're a small business owner worried about the cost of migration, remember that with a local system, everything has a price—server purchases, maintenance, creating and managing a database, implementation, building your IT teams, energy, security and backup.  
This is not the case with Cloud ERP software as a service since it falls under your vendor's responsibility. Because of its nature, cloud ERP has a lower total cost of ownership (TCO).  
Cost is always predictable or transparent. You can either pay a monthly subscription or choose a pay-per-use model. Either way, there are no supplementary expenses related to updates and technology upgrades. 
A few capabilities are required from business software to stay on top of the competition. Cloud ERP is how organizations keep their competitive edge.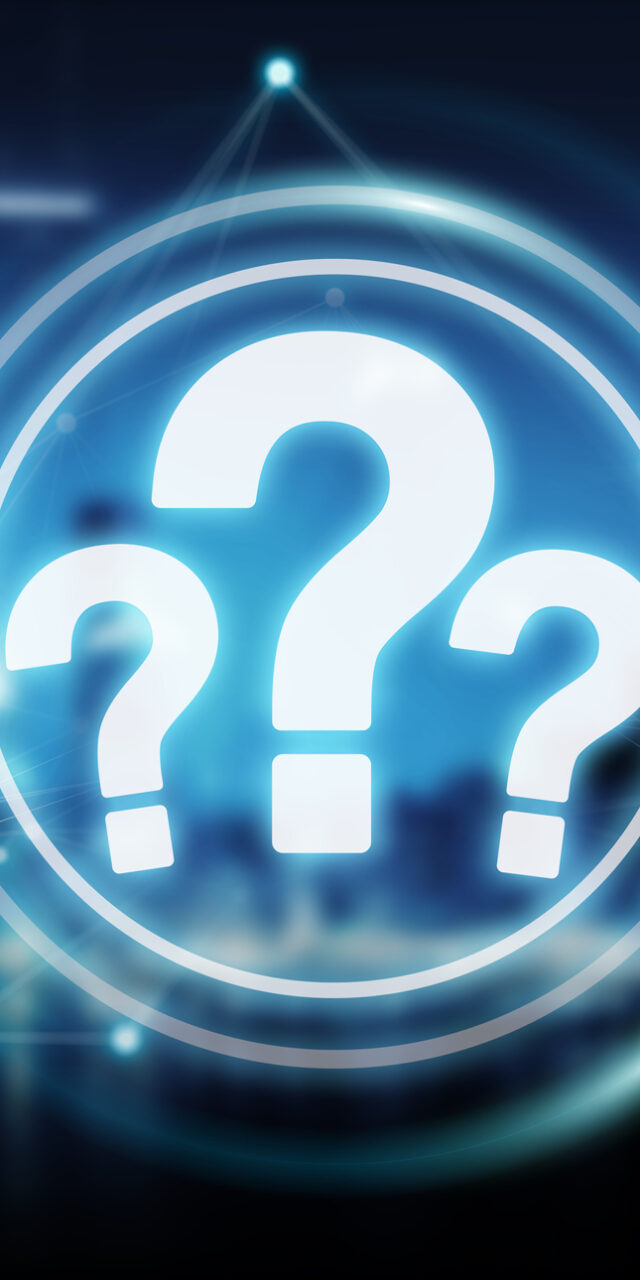 Epicor Cloud ERP :
Best Cloud ERP Solution for Specific Industries
There are over a dozen enterprise software, but very few are as excellent as Epicor. Furthermore, most companies working with Epicor ERP deploy the software as a service (SAAS). Epicor also runs on Microsoft Azure, making it a powerful system for businesses of all sizes. 
Discover Epicor's top ERP systems and find the one that's a perfect match for your industry.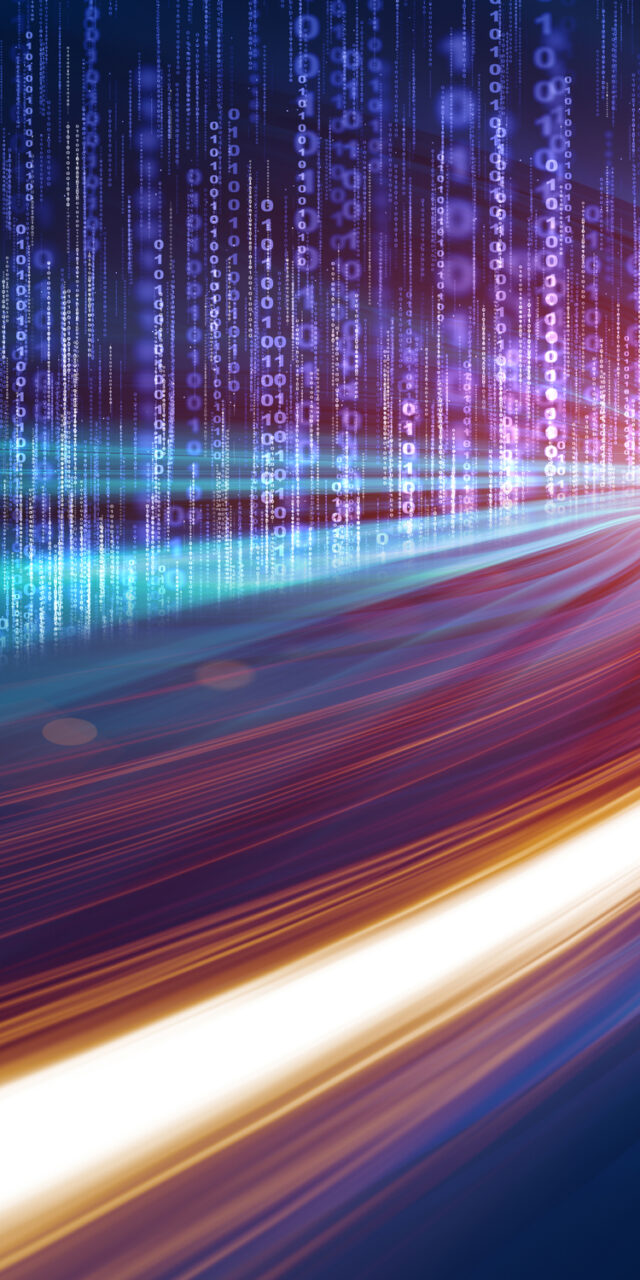 Prophet 21 Cloud for Distributors
Businesses of all sizes in the distribution sector will find Epicor Prophet 21 in the cloud the ultimate solution. P21 is a software package designed to efficiently meet all the challenges faced by distributors, such as: 
Tracking stock items to avoid shortages

 

Sales and purchasing

 

Customer service

 

Delivery coordination

 
Insights into key performance indicators to make quick, informed decisions and solve problems

 
Epicor P21 ERP ends manual interventions and human errors, helping your business set itself apart by offering superior service quality. 
Discover Epicor's top ERP systems and find the one that's a perfect match for your industry. 
Epicor Kinetic ERP software for the Manufacturing Industry
With over 130,000 users and growing, the Epicor Kinetic software is the best business optimization solution for the manufacturing industry. This solution helps empower teams and enables manufacturers to gain visibility and insight into their business and supply chain.  
Kinetic also helps businesses:  
Automate their processes and workflow for speed

 

Have key data accessible in real time

 

Lower TCO to boost profitability

 

Improve compliance and cybersecurity 

 

Significantly reduce cost and risk of data loss

 
Effectively manage IT resources

 
Epicor Kinetic ERP's user-friendly interface provides an outstanding user experience that encourages rapid system adoption. 
Discover Epicor's top ERP systems and find the one that's a perfect match for your industry. 
Business Value of Epicor Cloud Computing
Small to midsize businesses have everything to gain from using cloud systems. Whether you want to improve supply chain management, facilitate collaboration between your teams, or keep an eye on KPIs, a cloud system can help. 
Let's break down the different benefits of ERP cloud software so that you can make an informed decision when it's time to upgrade your ERP system. 
The main advantage of cloud solutions resides in their cost. As mentioned earlier in the article, cloud costs are transparent and predictable. You never pay more than your subscription or pay-per-use model, contrarily to using local software where every upgrade, maintenance and implementation has a cost.  
Furthermore, you can free your IT teams from the tactical burden of keeping the lights on. The best cloud ERP solutions help IT become a strategic shareholder driving innovation and, ultimately, go from being a cost center to a profit center. 
Competitiveness is necessary to thrive in any business sector. Whether you're a distributor or manufacturer, leading with innovation is one of the best ways to stand out. 
In addition to the attractive pricing, Epicor cloud systems offer several advantages to businesses, such as: 
Keeping up with the pace of innovation

 
Faster Go Live for a shorter return on investment (ROI) period 

 

Achieving world-class data security

 

Simplifying technology to reduce cost and better scale your business

 

Improving collaboration by offering mobility and going global 

 

Reducing your environmental impact

 
In other words, using the right cloud ERP software helps you operate your business as efficiently and profitably as possible. Our ERP consultants will gladly help you find the best cloud ERP solution for your business.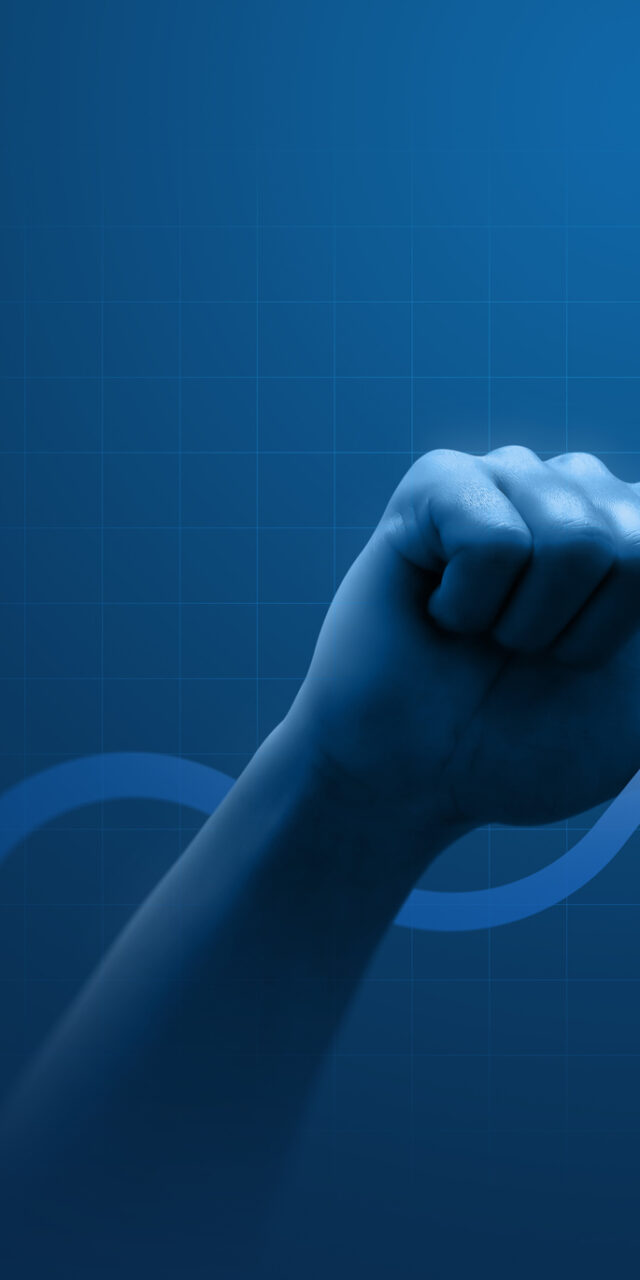 Why Epicor Cloud Computing Might Not Be the Best Solution for Your Business
There is no denying that cloud computing is a powerful solution for organizations across various sectors. However, there may be a few reasons why it's not the best solution for your business. 
Low user count: ERP vendors may require a minimum number of users.

 
Your industry: Some sectors, such as medical device manufacturing, may have more complex requirements.

 

Extreme software customization: Epicor ERP is easily customizable, but extreme cases may not be feasible 

 

Data sovereignty laws of your country

 

Your business requires a private cloud
Why Choose An Epicor Cloud Business Software for Your Organization?
From manufacturing to distribution, Epicor provides businesses with all the tools they need to stay competitive. In fact, since the pandemic, more companies have made the switch. A study by Statistics Canada even shows that the use of cloud computing has risen from 39% to 45% in Canadian businesses between 2019 and 2021. 
With Epicor cloud software, you can lead with innovation, trust your data security, lower the total cost of ownership, and run business your way. If you want to switch from traditional ERP to the best cloud ERP for your business, here's how EC Solutions can help.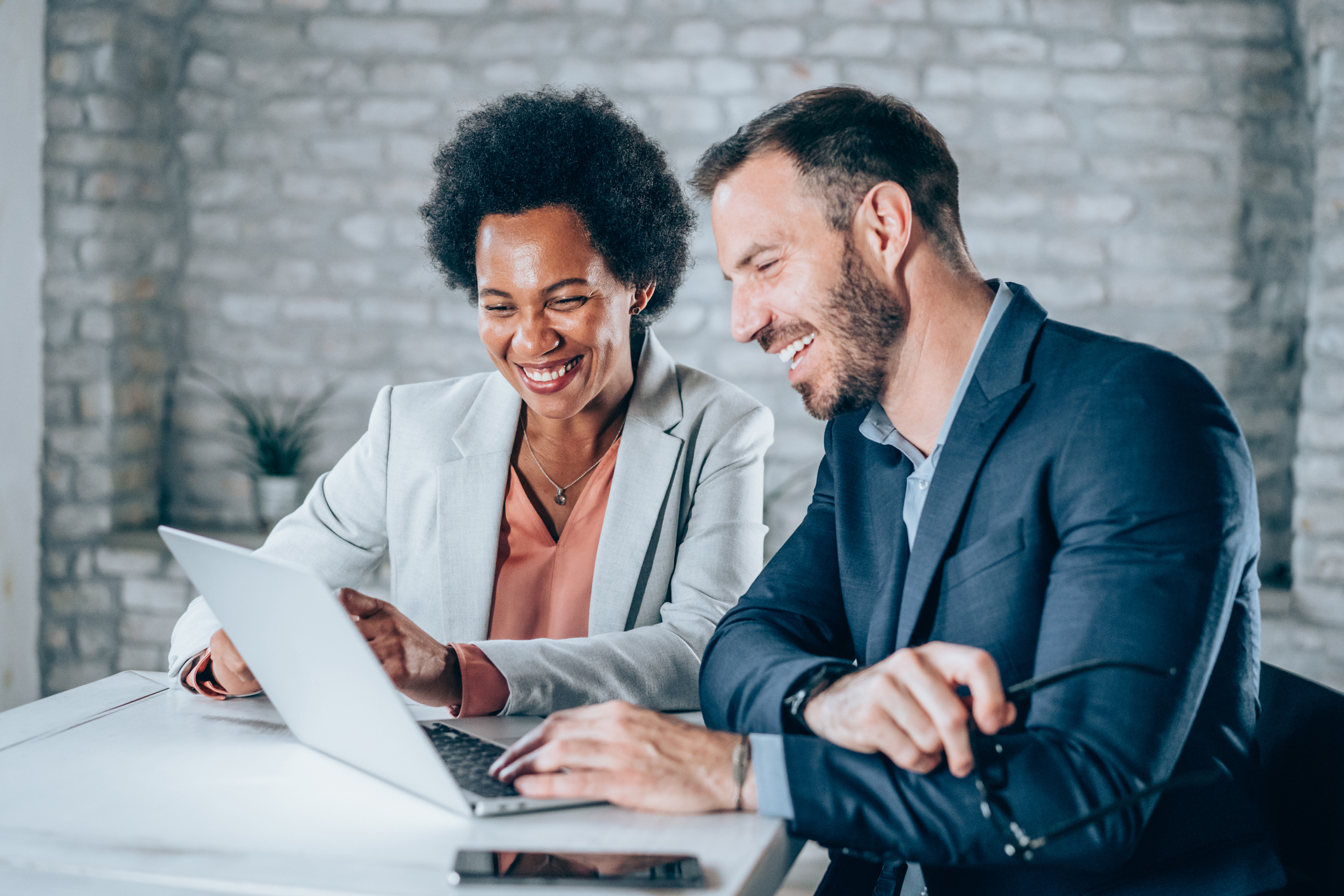 A System Tailored to Your Business
Running your Epicor software as a service allows you to put your business first. Our ERP specialists will keep your technology system current, available, and backed up. EC Solutions will also ensure your business always has access to the latest technology.  
World-Class Data Security and Ease of Access
In addition to keeping your system up to date, our ERP experts constantly monitor and protect your data and system. We use some of Microsoft's top-rated technologies, as our cloud is standardized on the Microsoft Azure platform. 
Need help finding the best cloud ERP solution for your business? Don't hesitate to contact one of EC Solutions' ERP experts to discover your options. Our team will work with you to find the Epicor cloud solution that best suits your needs and objectives.
Contact Our Experts
Our certified experts will be happy to discuss your objectives, answer your questions and advise you in the execution of your technology project. We favor a consultative approach to ensure that you have all the information you need to make the best decisions for your needs.
Address
3200, Highway Laval West
Laval (Quebec), H7T 2H6
Request a Call Back
If you'd like to talk to our consulting team, contact us via the form and we'll get back to you shortly.