Whenever a company wants to grow and open up to new opportunities, its information system must evolve with it. That's why Surface Imports chose to leverage the expertise and capabilities of an experienced team by entrusting EC Solutions with the technological evolution of their business. The field of possibilities has therefore been broadened, and the whole company is now reaping the rewards of this project. 
Find out all about Surface Imports and the success of implementing Epicor Prophet 21 ERP software at the heart of their business strategy. EC Solutions proudly participates in and supports the growth of manufacturing and distribution companies.  
Surface Imports:
A Large-Scale, High-Growth Distributor
Founded in 2010, Terra Mozaiks began as a glass and marble mosaic local distributor. Following a merger between two collection companies in 2015, Terra Mozaiks became Surface Imports, and it was from this point onwards that the company experienced the accelerated growth it still boasts today. 
With a presence in over 300 retailers across 150 cities and 4 Canadian provinces, Surface Imports offers a broad range of surfacing products and is a partner of choice for retailers, architects and designers. As a leading supplier, this thriving company's needs quickly became apparent. 
Learn more about ERP systems and how deploying a customized ERP solution enabled this company's meteoric growth. EC Solutions implements tailored ERP systems to help companies position themselves as true industry leaders.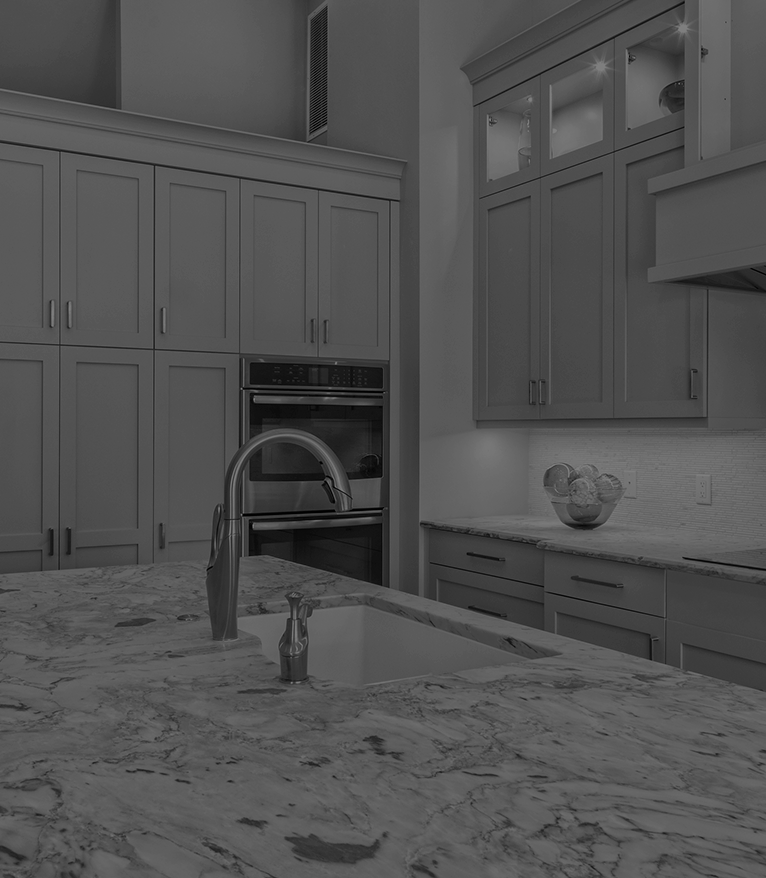 The Challenges Surface Imports Was Facing
Initially equipped with an accounting system for invoicing, it became clear that a plan to process their growing inventory was essential. That's when the EC Solutions team looked at the company's situation. 
Our team quickly identified their requirements. They needed software to track orders in real time while managing current and future inventory. The ERP software also needed to provide sufficient flexibility to allow Surface Imports to scale.  
Working with the teams at Surface Imports, we quickly realized that implementing Epicor P21 software was the best solution to ensure the healthy development of their operations.  
EC Solutions took their needs and requirements into consideration. Thanks to our 360° support and personalized implementation service, Surface Imports has since easily supported its growth and better controlled its management processes.   
Epicor Prophet 21 Implementation Customized by EC Solutions' ERP Expert Team
Epicor Prophet 21 is a versatile tool used to meet a variety of business needs. It was, therefore, perfectly suited to solving the specific management problems encountered at Surface Imports. Among other things, this sophisticated ERP software can be used to oversee the management of the following:  
Customer Relationship (CRM) 

 

Purchasing & Inventory

 

Finances 

 

Company related components

 
And a lot more besides. Choosing an ERP system is a significant investment, and Surface Imports had some reasonable doubts about the need to transition to a 100% digital environment. However, after partnering with EC Solutions, the company is convinced it was the right move! 
Of course, upgrading a system of this scale and mastering such software is not a painless process. However, EC Solutions was fully committed to the project to ensure that the smoothest possible transition was made for all team members.
EC Solutions was always there to answer our questions, the sessions were very clear, and the training went smoothly.

—Mathew Bertuccini, Director of Operations and ERP Project Manager at Surface Imports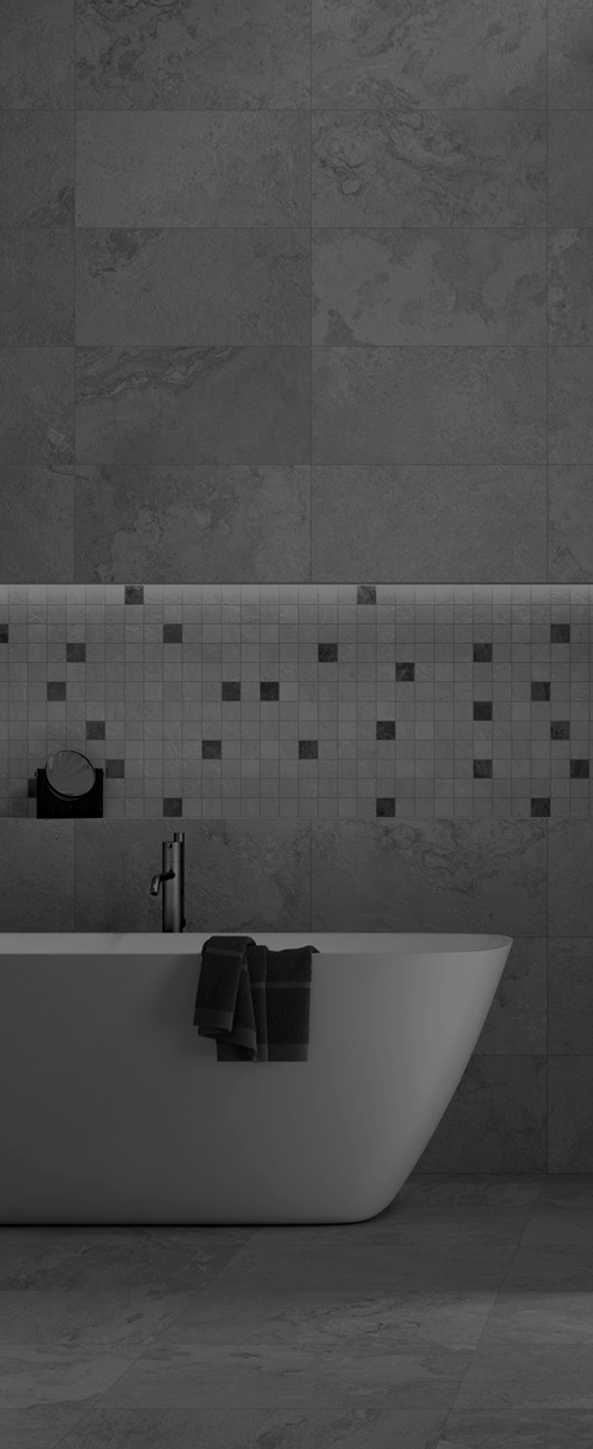 Benefits of Implementing Epicor Prophet 21 at Surface Imports
Selling surfacing can sometimes be complex and require a lot of flexibility. Surface Imports was therefore looking for software and, above all, a partner that would enable them to modify and optimize their system.  
Thanks to this new software and the training provided upstream by EC Solutions, Surface Imports now manages its inventory more effectively. The elimination of surpluses and the centralization of all Surface Imports' products has considerably reduced warehousing costs while simultaneously increasing their profitability. 
EC Solutions offers an enjoyable experience, and we get on really well with the team. T They were a tremendous help and we all enjoyed working with them.

—Mathew Bertuccini, Directeur des opérations et gestionnaire du projet ERP chez Surface Imports
When asked if they would do it all again by working with EC Solutions, the answer was a resounding "Yes, 100%". 
Ensuring the Success of an ERP Project with an Epicor Certified Team
A tailored, flexible ERP solution as well as an available partner who listens and has expertise in the information technology solutions on offer—that's precisely what our Epicor-certified experts offered. All this enabled Surface Imports to achieve results that exceeded their expectations and reflect on their daily activities. 
To sum up, P21 has made it possible to improve not only stock management but also the company's overall management. Even today, with their continued growth and EC Solutions' support, Surface Imports is one of the most successful companies in its field. The P21 software package allowed them to evolve and grow steadily, meeting and even surpassing their objectives.  
Thanks to the migration to the P21 system, Surface Imports was able to reduce its manual processes by 95% and therefore triple its orders without increasing its workforce. Such an increase in orders would have previously been impossible without additional labour.  
Labour is very hard to come by at the moment; the system implemented by EC Solutions has saved us. 

—Mathew Bertuccini, Director of Operations at Surface Imports
Do you have any questions about our ERP services or our various customized solutions for manufacturing companies? Talk to our expert consultants today for recommendations on optimizing your management systems. We'll help you drive your business growth by streamlining all your processes.   
Contact Our Experts
Our certified experts will be happy to discuss your objectives, answer your questions and advise you in the execution of your technology project. We favor a consultative approach to ensure that you have all the information you need to make the best decisions for your needs.
Address
3200, Highway Laval West
Laval (Quebec), H7T 2H6
Request a Call Back
If you'd like to talk to our consulting team, contact us via the form and we'll get back to you shortly.