Abipa's activities in the aeronautical manufacturing industry have grown at an astounding rate. The company has, in fact, gained the confidence of a number of prestigious clients. 
Find out more about the collaboration between Abipa and EC Solutions and how our ERP experts deployed solutions that helped Abipa achieve its expansion objectives. 
Abipa: An Undisputed Leader in the Aeronautics Industry
Abipa Canada (Abipa), founded in 1982, is a leader in manufacturing high-precision machined parts for the aerospace industry, with more than 140 employees. Since June 2012, Abipa Canada has been majority owned by the Fonds de Solidarité FTQ. 
We are delivering greater value to our clients, compared to our competitors, and Epicor ERP is the key to this achievement. Specific information is all centralized in this system, which positions us to answer clients' questions and meet their needs. It's the core of our business.

—Rui Cabral, General Manager at Abipa Canada
Technical sheet and Challenges at Abipa
Enterprise: Abipa Canada 
Location: Boisbriand, Quebec 
Industry: Aerospace 
Objectives: 
Process automation

 

Reduce duplicate data entry

 

Centralize all processes to work with a single management software for better control

 

Facilitate decision-making

à

Meet deadlines

 

Reduce production and delivery lead times

 

Improve and optimize dashboards, and make the interface more user-friendly

 

Make the product more flexible for the user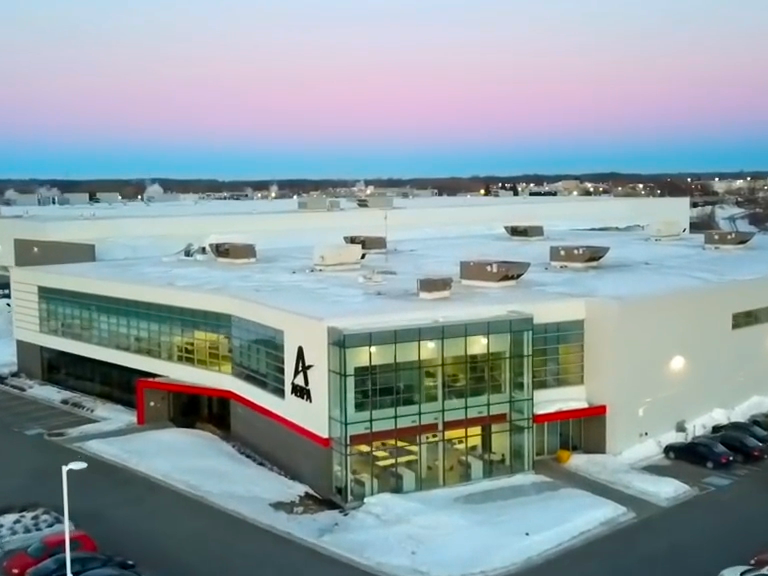 Abipa Invests in a State-of-the-Art Epicor ERP System
To meet its customers' demand for excellence, Abipa has been working with EC Solutions as a business partner since 2004. Therefore, the experts at EC Solutions continue their work on improving the Epicor Kinetic ERP integrated management software package at Abipa. 
Abipa believes that its ERP system should enable improvements in operations management through better visibility, so it can quickly meet all client requests. Therefore, advances in its information systems gave the company an edge over its rivals and helped it remain competitive. 

Epicor ERP: The Cornerstone of Abipa's Service Management
Since implementing the Epicor Kinetic ERP system, Abipa has experienced rapid and steady growth. What's more, the software enabled them to develop their relationships with their customers and gain the trust of a large number of high-profile clients.  
EC Solutions and Abipa collaborated on two migration system upgrade projects to achieve these impressive results. These business intelligence solutions were deployed between 2004 and 2018—from versions 6 to 9.05, then from 9.05 to 10.2.  
This business optimization project was carried out at intervals of around five years. This strategy has proved to be of vital importance to Abipa in sustaining and supporting its growth. 
Epicor ERP has an integral facilitation process that reduces workers' hourly load, with a 98% guaranteed delivery rate.

—Marcel Tétreault, Directeur Financier chez Abipa Canada
Until we discuss your ERP project in person, discover what our partner Abipa has to say about our service!  
Looking for a management and business development strategy tailored to your business reality? Contact the custom ERP specialists at EC Solutions. Our experienced ERP consultants listen to your requests and needs to provide you with solutions that will drive your growth and help you achieve your goals. 
Contact Our Experts
Our certified experts will be happy to discuss your objectives, answer your questions and advise you in the execution of your technology project. We favor a consultative approach to ensure that you have all the information you need to make the best decisions for your needs.
Address
3200, Highway Laval West
Laval (Quebec), H7T 2H6
Request a Call Back
If you'd like to talk to our consulting team, contact us via the form and we'll get back to you shortly.