In 2012, Synertek Industries Inc. integrated Epicor Kinetic ERP management software into its processes to meet customers' and suppliers' demands for excellence. The company had 30 employees with complex and advanced qualifications at the time. 
Sheet metal processing is highly precise work. So are all the related management processes. To improve its overall efficiency and profitability, Synertek Industries Inc. chose EC Solutions as its strategic partner.  
Find out all about this rapidly evolving company and the challenges it overcame by partnering with EC Solutions and implementing a customized Epicor ERP system at the heart of its processes. 

Synertek Industries Inc. Stands Out
as a Recognized Professional in the Metalworking Industry
Synertek Industries Inc. offers its customers a comprehensive solution for the manufacture and finishing of metal parts. Specializing in sheet metal processing services, the company has a team of experts and an integrated offering—a commitment to meeting the industry's most rigorous requirements and specifications. 
A complete overhaul of the company's management systems was required to maintain these high quality production standards. This is where partnering with EC Solutions proved to be a wise and strategic decision for Synertek Industries Inc. 
Technical Sheet and Objectives
Company: Synertek Industries Inc. 
Location: Quebec 
Industry: Metalworking Industry 
Objectives: 
To help ensure deadlines are met 

 

To support process automation 

 

To facilitate decision-making and improve performance 

 

To provide great flexibility in choices for use 

 

To reduce data errors in order fulfillment 

 

To provide clients with accurate information more quickly 

 

To improve and optimize dashboards for a more user-friendly interface 

 

To centralize all processes around a single management software for better control

 
Synertek Industries
Inc. Undergoes a Technology Change
Synertek Industries Inc. was founded in 2004 by four partners who are passionate about their field, always looking for new challenges, and driven by an ambition to be positioned as an industry leader. 
The company specializes in making high-precision sheet metal, intended primarily for high-tech companies in:  
Optics

 

Medical search

 

Food industry

 

Transportation

 

Electronics

 
Read what Mathieu Brochu, ERP Project Manager at Synertek Industries Inc., says about the Epicor Kinetic ERP solution implemented by EC Solutions.  
This easy-to-use solution features an interface that's a pleasure to use, with indicators to avoid the risk of error: Anyone—even a layperson—can find the necessary information and browse effortlessly.

—Mathieu Brochu, ERP Systems Lead Project Manager at Synertek Industries Inc.
EC Solutions and Synertek Industries Inc: A Solid and Prosperous Partnership
In order to meet its clients' and suppliers' expectations of excellence, Synertek decided to work closely with EC Solutions in a business partner relationship. 
The stringent integrator selection process made three solutions available. EC Solutions, supported by a team with expert knowledge of manufacturers' internal processes, set itself apart by offering Synertek the benefit of proximity and highly qualified expertise. 
EC Solutions offers proximity and highly qualified expertise in quick roll-out of the integrated EPICOR ERP software. 

—Mathieu Brochu, ERP Systems Lead Project Manager at Synertek Industries Inc.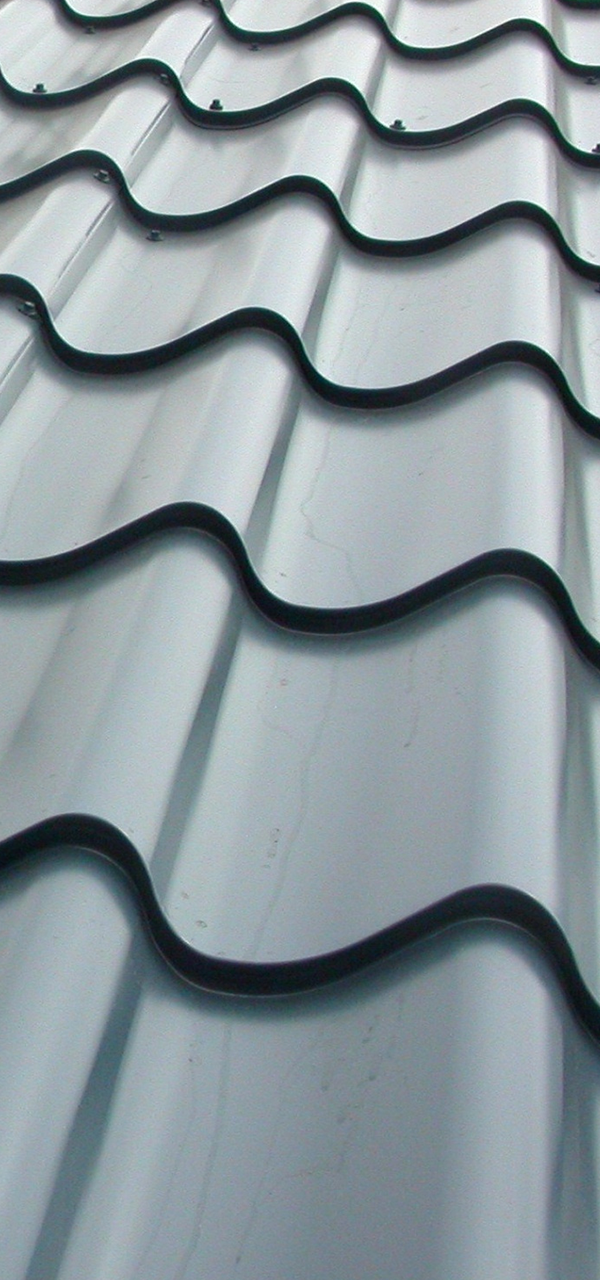 Don't hesitate to contact us to optimize your manufacturing processes or enquire about the best Epicor software for the manufacturing industry. EC Solutions works closely with many manufacturers. We'll expertly serve your needs and help you achieve your goals faster. 
Contact Our Experts
Our certified experts will be happy to discuss your objectives, answer your questions and advise you in the execution of your technology project. We favor a consultative approach to ensure that you have all the information you need to make the best decisions for your needs.
Address
3200, Highway Laval West
Laval (Quebec), H7T 2H6
Request a Call Back
If you'd like to talk to our consulting team, contact us via the form and we'll get back to you shortly.