Did you know Epicor has advanced automotive ERP software to help car manufacturers handle complex production requirements daily? It's no heavily guarded secret that car manufacturing has some of the most demanding quality standards in the world.  
Using an automotive manufacturing ERP system is the best solution to address these requirements in a constantly evolving sector. 
Read more about these advanced systems and how the right Epicor ERP software will help you manage these complex manufacturing processes. 
An ERP Solution for Automotive Manufacturers —
A Valuable Asset
Clear and effective communication is critical to improving all business processes. From human resources to shop floor or quality control, implementing online solutions to facilitate communication between departments, facilities or partners is crucial.  
Epicor clearly understood this when they designed a software with industry specific ERP features. If you are a Canadian car manufacturer looking for a lean manufacturing solution to simplify your business processes, Epicor for Automotive is what you need. 
Key Features of Epicor's Automotive Industry ERP
Epicor is the enterprise resource planning software company to trust when looking for a tailored ERP solution. Their software has everything automotive companies need to simplify their production processes.  
The Epicor Kinetic ERP system can help car industries of all sizes, from the smallest car parts manufacturer to the biggest car manufacturer in the world. 
Here are some of the best features for streamlining management processes and boosting growth in the automobile manufacturing industry: 
Service Oriented Architecture (SOA). Combined with the Microsoft.NET platform, the SOA feature has a user friendly interface and provides access to a broad range of available services

 

An easy to use programming interface (API) with a set of easily accessible web services

 

Price list management tools for easier financial management (Easily set up different price lists for Canadian and U.S. customers)

 

Quality management

 

Inventory management

 

Supply chain management

 

Customer service

 

And more!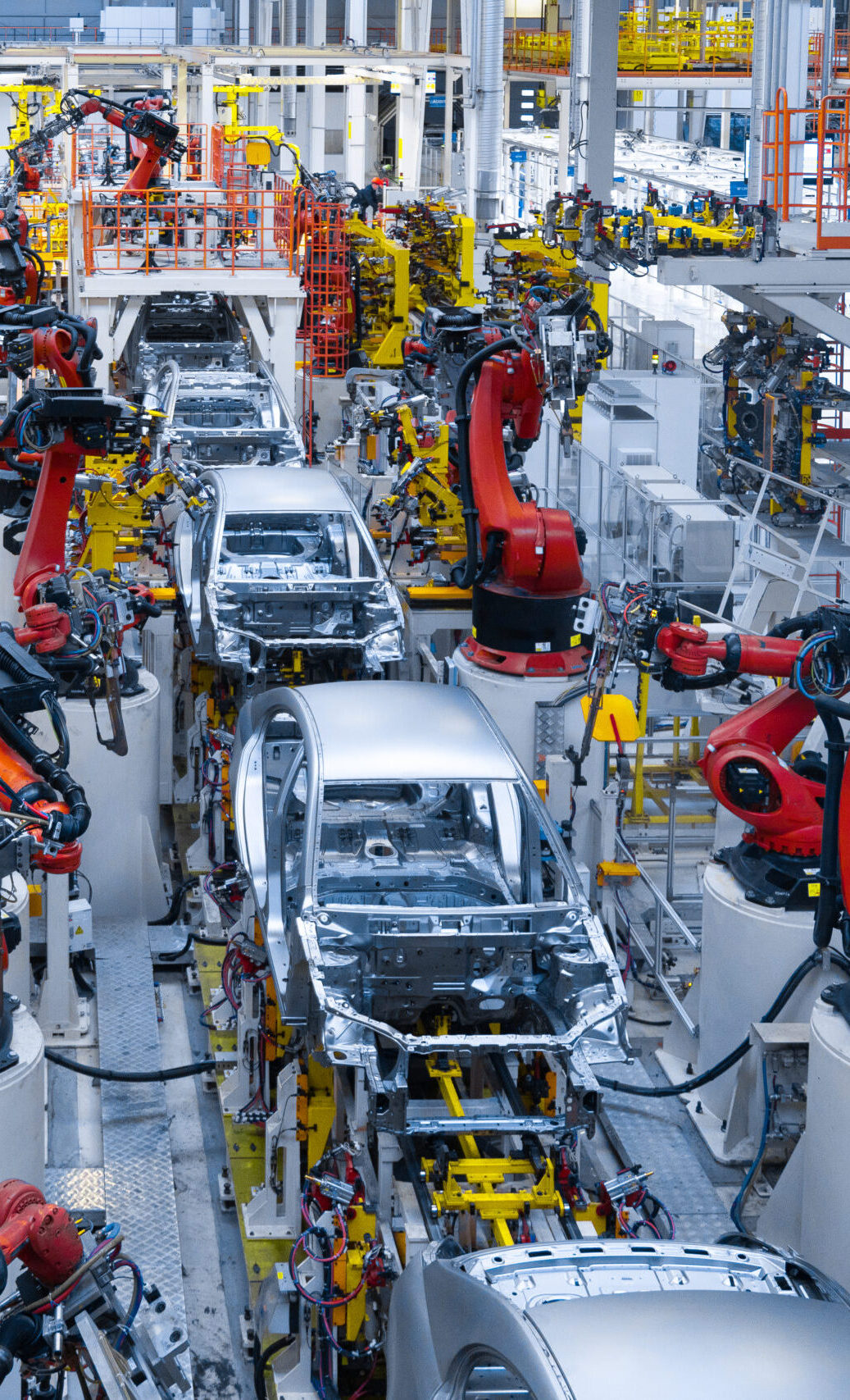 Benefits of Using
Epicor's Automotive ERP Software
Enterprise Resource Planning (ERP) solutions are a particularly attractive solution for the auto industry. These systems are a suite of integrated applications tailored to support and optimize manufacturing processes. They make it easier to manage auto manufacturing on all levels, thus improving both organizational and individual performance. 
In other words, these software solutions are ideal to help manage human and financial resources, support decision making, procurement, distribution, sales, warehouse management, and more. With access to real time accurate data, auto manufacturing companies can respond more effectively to market demands in this fiercely competitive sector.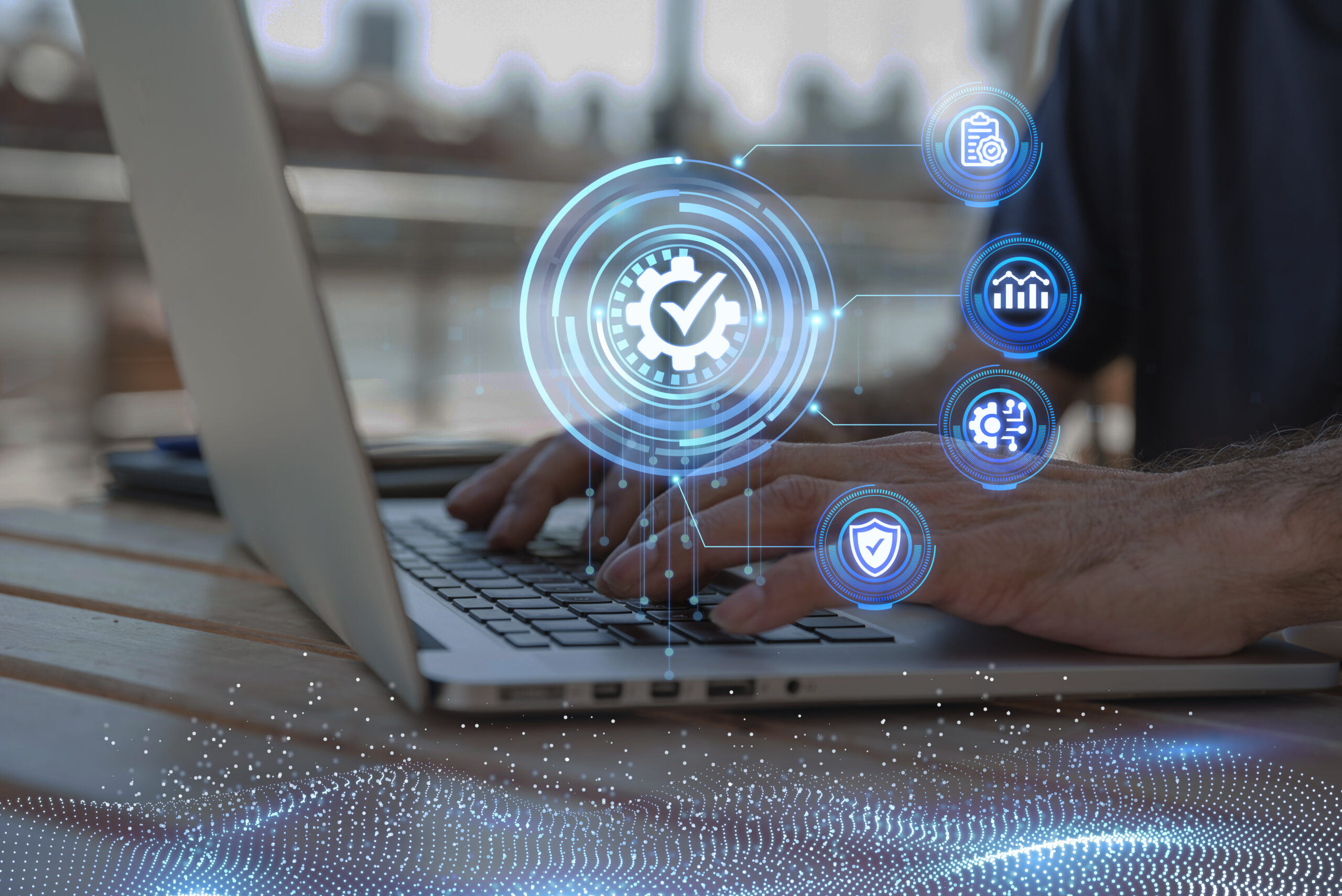 Epicor Automotive Manufacturing ERP: A System Designed for the Automotive Industry
Here are the main benefits of using an ERP system: 
Flexible and evolutive software environment that recognizes the specific needs of the automotive industry

 

Streamlines process management to meet the demands quickly and easily

 

Reduces costs by eliminating waste such as idle time, excess inventory, inefficient processes, defective products, extra processing, transportation, etc.

 

Better coordinate manufacturing activities by making information easily accessible, even with multiple business locations

 

Improves international presence and visibility

 

Seamlessly integrates new energy efficient automotive technologies (staying ahead of the smart vehicles demand and growing popularity of continuously variable transmissions)

 

Easily and quickly customize products

 

Offer faster delivery times

 

Effective management of an international supply chain

 

Optimizing resources, including the refinement of the marketing process to achieve higher profitability at a lower cost

 

Monitor, in real time, each step of a company's manufacturing operations

 
Meeting the demands is the key to successful growth management. Automotive technologies can seem complex, but the right implementation partner can make your digital transformation much more manageable. 
How Epicor Helps Car Manufacturers Address
the Challenges of the Automotive Industry
From small auto parts manufacturers to big manufacturing companies, preparing for change is necessary. The automotive industry is ever evolving, meaning businesses in this sector need to learn to stay ahead of the curve to stand out.  
Consumer demands will change, evolve and become significantly more complex over time. To thrive, adapting to the environment and implementing tools that will allow for more relevant, reliable, and diversified information is crucial. 
How Does EC Solutions Provide Practical Support with Custom ERP Implementation?
EC Solutions understands that car manufacturers deal with some of the most complex manufacturing processes. Our team boasts many years of experience in this field and recognizes the specific and unique needs of the automotive industry. We are here to support your growth by implementing ERP solutions perfectly tailored to your company. 
In fact, Epicor's SOA architecture model has been successfully implemented by over 8,000 customers. Our services are also geared toward different types of companies in the automobile manufacturing sector. 
We can help you customize the Epicor ERP software to: 
Automatically obtain the default currency from purchase orders from the customer profile

 

Generate price lists for all products

 

Analyze sales forecasts

 

Make the spare parts price list available to your customers

 

Improve internal and inter enterprise communication 

 
And much more! We aim to help car manufacturers achieve their expansion goals with software that adequately meets their business needs.  
For any questions about Epicor's automotive ERP software or to start your ERP implementation project, contact EC Solutions. Our experts will take the time to analyze your needs and provide you with the best software packages possible. 
Contact Our Experts
Our certified experts will be happy to discuss your objectives, answer your questions and advise you in the execution of your technology project. We favor a consultative approach to ensure that you have all the information you need to make the best decisions for your needs.
Address
3200, Highway Laval West
Laval (Quebec), H7T 2H6
Request a Call Back
If you'd like to talk to our consulting team, contact us via the form and we'll get back to you shortly.