Say goodbye to manual data entry in Excel timesheets with the Epicor mobile time and expense management module. Big and small businesses should use these modern management tools to save and manage time, even when on the move.  
Find out about this new accounting software that delivers faster and more accurate automated expenses and time reports than ever before. Discover how its integration with Epicor Kinetic helps manufacturers track and manage time and costs better.  
What Is Time and
Expense Management Software?
Suppose you're a business owner, project manager or anyone else responsible for managing schedules and expense accounts in a company. In that case, you probably know how important it is to track expenses and manage time effectively.  
To do this, a mobile time and expense tracking app is an excellent choice. These innovative, integrated management solutions help you with the following:  
Improving and simplifying your work processes, such as managing schedules and expense accounts

 

Automating expense reporting

 

Gain complete visibility of your manufacturing expenditure   

 

Create expense rules 

 

Assign tasks  

 

Track hours worked 

 

Obtain contextual data in real time

 
There's no denying that an advanced time and expense management tool is helpful for businesses of all sizes. After all, as the saying goes, time is money!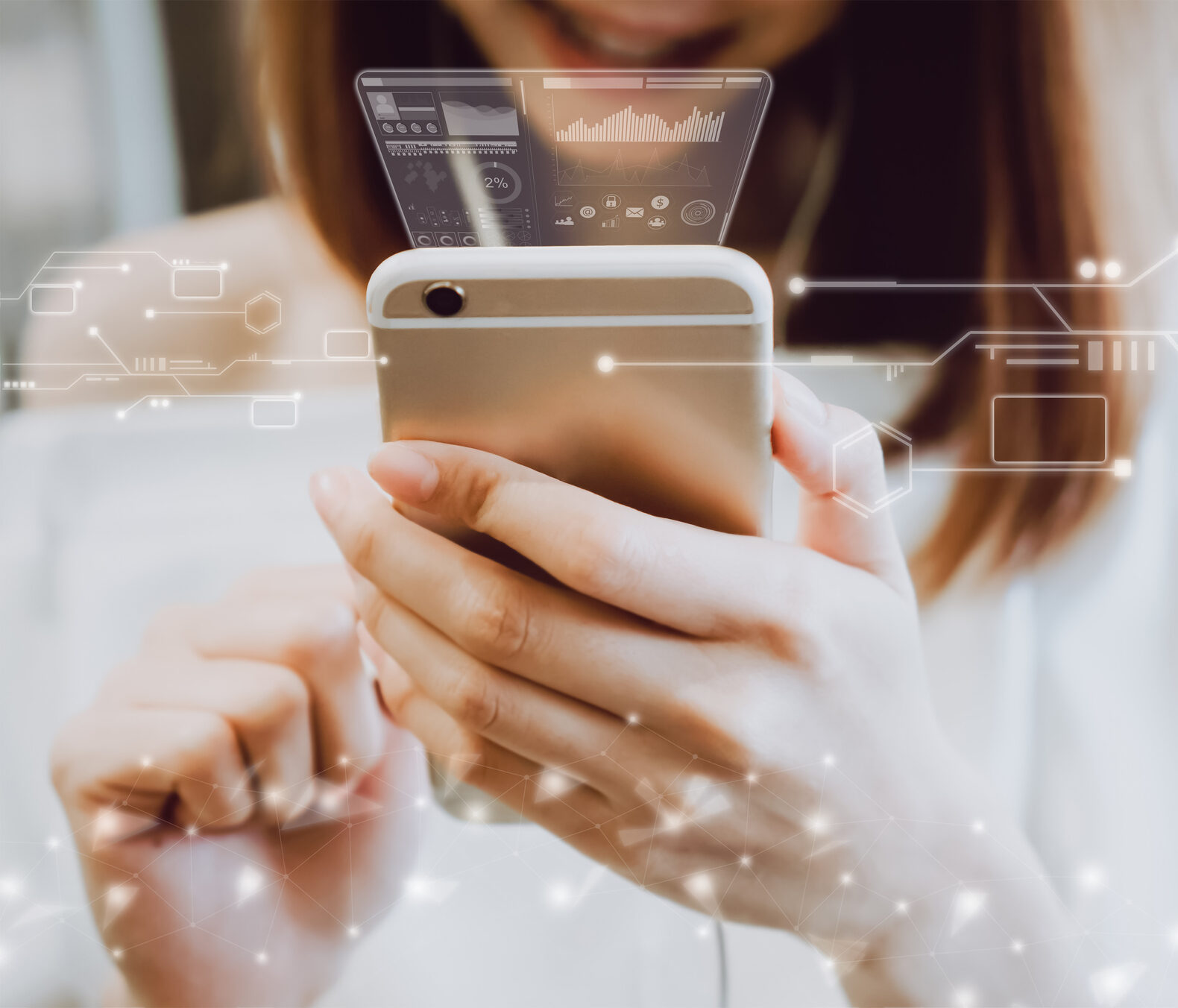 How Does the Epicor Mobile Time and Expense Management Module Work?
Leverage the flexibility of Epicor ERP solutions. This module provides dynamic dimensioning functionality integrated into the general ledger chart of accounts. This ERP feature links all approved and posted time and expense transactions to the general ledger chart of accounts.   
These transactions include projects, cost centres, sales territories, vendors, customers and product lines.  
How to Seamlessly Integrate This Mobile Project Management Application with Your Epicor ERP Solution
Built in Epicor Kinetic Design, the mobile time and expenses module integrates easily with your Epicor ERP solution. You can download the application from the mobile shop of your choice, either Google Play for Android users or the Apple Store for iOS users.   
Moreover, with the support of a team specializing in the implementation of Epicor software and add-on modules, you can easily configure the solution to meet your company's needs and get up and running quickly.     
Then, all that remains is to define your rules to obtain granular data on time and expense transactions. You'll then be able to produce more accurate and effective business intelligence reports.  

Key Features of This Modern Mobile Module

Give your teams the tools they need for the most successful project management. With the Epicor Mobile Time & Expense application, capture, track and approve time and expenses at any time and from any smart device.  
From your sales representatives to your technicians and project managers, this advanced, easy to use module is the optimization solution you need. 
Epicor Expense Management App, Managing Even When You're on the Move
Easily submit expense reports for approval and link them to projects or a technical organization chart. Your managers also save time using quick codes defined on Epicor ERP to view information in a list or summary form or record recurring expenses. 
Furthermore, thanks to your device's camera and the module's OCR technology, you can snap photos of your receipts and submit expenses to your reports for 100% paperless management. You can even mark business expenses or employee expenses and determine the payment method, like credit card integrations. 
All these elements help to simplify the work of expenditure managers and approval officers. All they have to do is consult the module notes to concur expense on one or more points quickly. 
From your mobile devices, create and link direct or indirect timesheets to projects, service and maintenance tasks, or general processes. Easily report hours daily or weekly with quick codes for repetitive entries. 
You can also simplify the submission and approval process. Applicants have access to a user friendly dashboard. All timesheet reports submitted, approved or rejected can be found there. Integrating time filters to obtain data for a specific period is also possible. 
The simplicity of this tool means that managers can act on one or more elements of the timesheet report. Users also receive notifications, which makes it easy to make changes and updates. 
Benefits of Integrating Mobile Time and Expense Tracking Software with Your ERP Systems
Mobile time and expense management software is a very convenient option for managers often away from the office. Mobility allows you to complete, track and approve time and expense entries even when travelling! 
Discover the many other benefits of implementing the mobile module in your customized ERP solutions:    
Get accurate reports on hours worked and expense accounts in real time 

 

Engineered with the Epicor Kinetic Design platform 

 

Modern and intuitive design—Integrated with Epicor ERP 

 

Designed for mobility 

 

Eliminate manual expenses and time entry and dramatically reduce data reporting inaccuracies 

 

Increase transparency and adherence to business processes 

 

Supports localization and currencies based on user location 

 

Manage multiple tax obligations by selecting the different tax codes and types applicable to your expenses 

 

Compatible with iOS and Android devices 

 

Works with local and cloud ERP environments 

 

Available in English and Spanish 

 

Compatible with ERP versions 10.2.400 and subsequent releases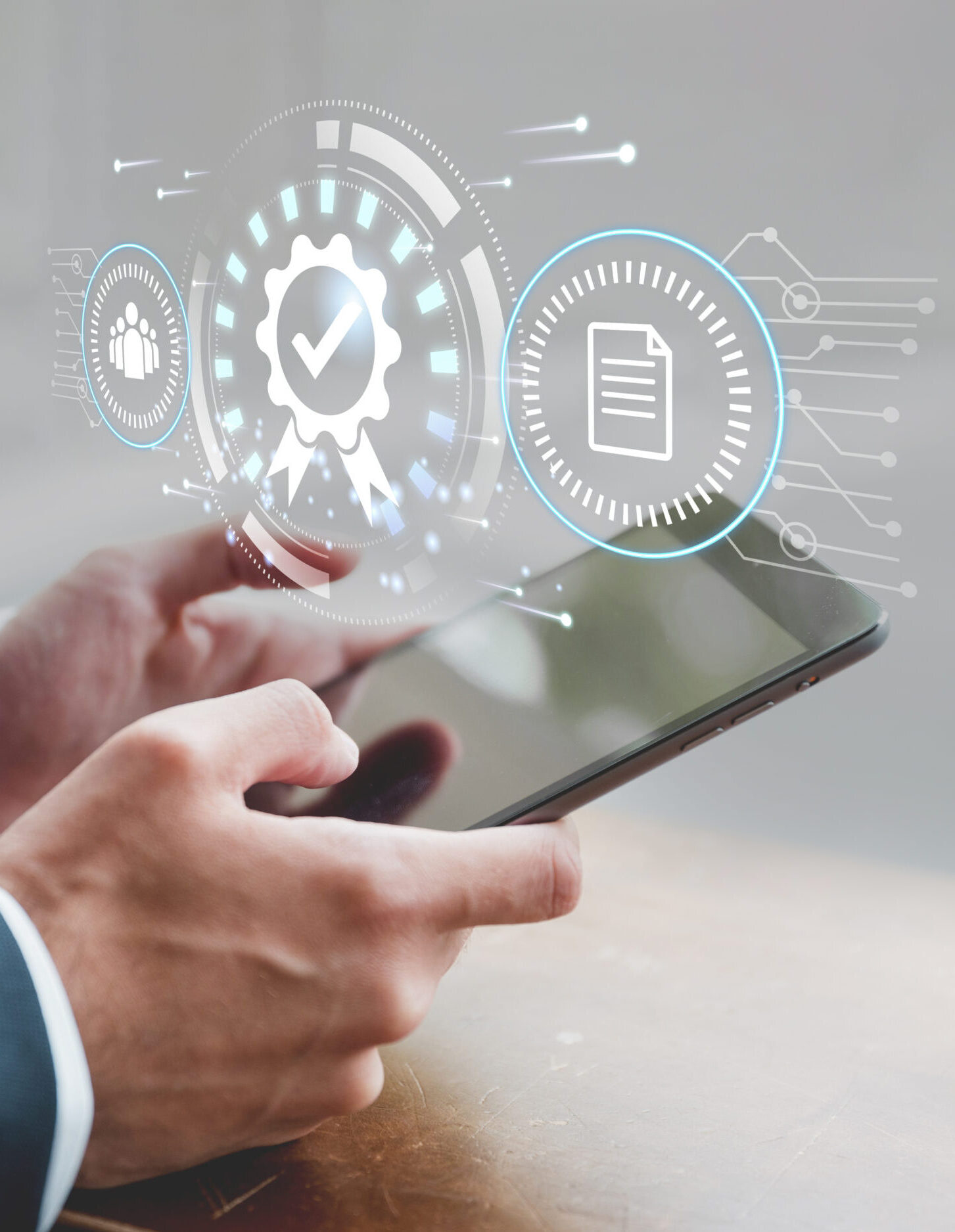 Simplify the Administration of Working Hours
and Expense Accounts with Epicor
In the office or at home, online or offline, the Epicor Time and Expense module lets you create, view and modify expenses at any time and from any smart device. 
When offline, this data is stored in drafts in the mobile app. It will update and synchronize automatically once you regain an internet connection. 
For users who travel a lot, this solution provides the flexibility needed to maintain their high quality of work.  
For all questions about the Epicor time and expense management mobile apps or to integrate the application with your ERP system, rely on EC Solutions. As an Epicor Gold Certified Partner, we aim to optimize your business processes to improve margins and increase profitability. Contact us to find all the solutions that will unleash your success! 
Contact Our Experts
Our certified experts will be happy to discuss your objectives, answer your questions and advise you in the execution of your technology project. We favor a consultative approach to ensure that you have all the information you need to make the best decisions for your needs.
Address
3200, Highway Laval West
Laval (Quebec), H7T 2H6
Request a Call Back
If you'd like to talk to our consulting team, contact us via the form and we'll get back to you shortly.