Stay up to date with the latest technological advances in Epicor ERP software thanks to EC Solutions' presence at the annual Epicor Insights event. It is the biggest event of the year for those who want to keep on top of changes in the world of enterprise resource planning and, more specifically, Epicor products. 
We invite you to read the rest of this article to discover all the details of our presence and why choosing an involved company like EC Solutions is advantageous.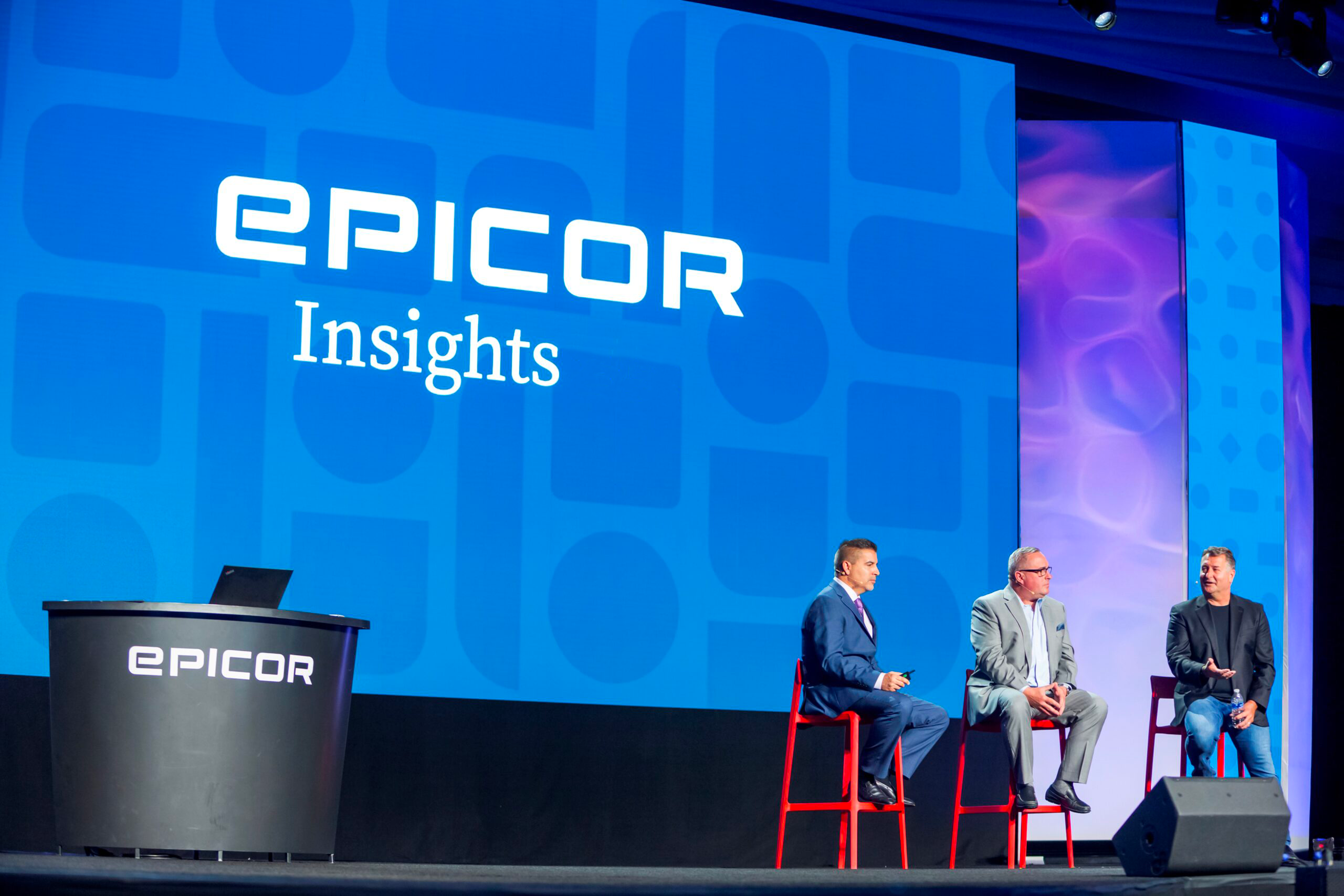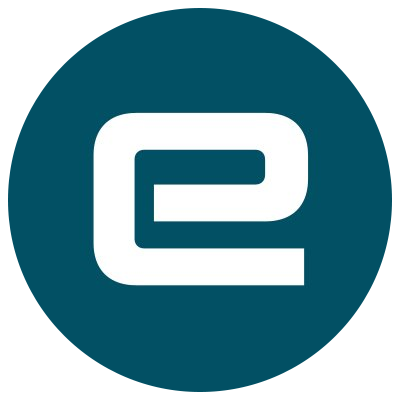 What Are Epicor ERP and the
Epicor Insights Event?
Epicor is a leading brand in ERP systems. With experience in a diverse range of businesses, including manufacturing and distribution, Epicor's developers design advanced, integrated management solutions to meet these sectors' ever-increasing demands. 
The Epicor Insights event is the ultimate trade show to discover what's new with this ERP software suite. This three day showcase of developments in Epicor ERP solutions brings together customers, partners and industry experts for a one stop experience. Attending this event is a must for Epicor partners. 
EC Solutions' presence at this annual event allows us to ensure that we still are at the forefront of ERP trends. We also seize the opportunity to further strengthen our relationships with our existing clients and build strong strategic alliances with other leading technology companies. 
The Epicor ERP Technology Exhibition
Through the Years
As an Epicor success partner, we firmly believe that our presence at this event is beneficial to our clients. That's why every year we dedicate resources to ensure our attendance. This distinctive aspect enables us to offer our customers leading edge Epicor ERP solutions. 
Take a look now at the highlights of these events, as revealed by our ERP consultants who have attended them over the years.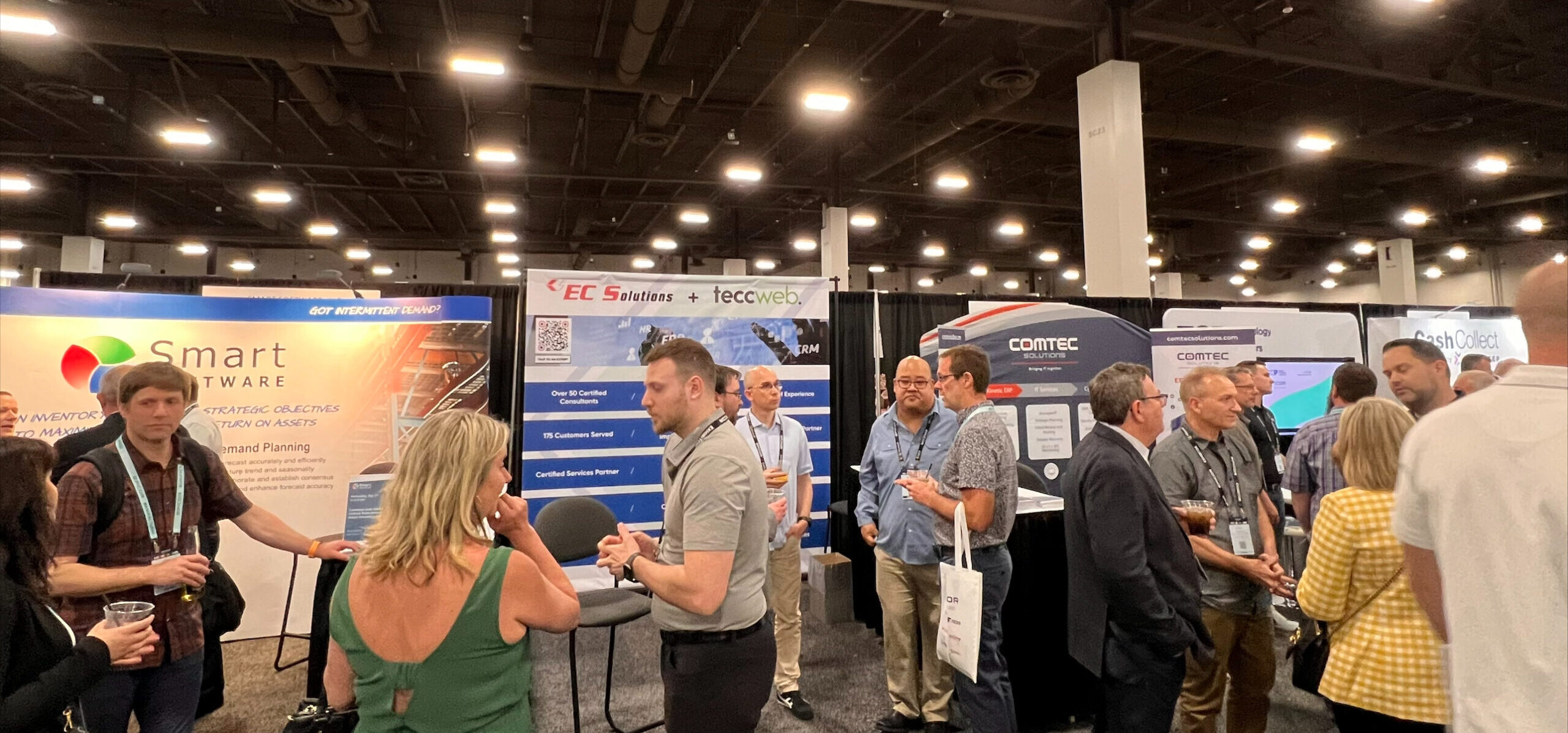 Epicor Insights 2017
Epicor Insights 2017 was one of the industry's largest ERP technology conferences! EC Solutions, an Epicor Gold certified partner, is proud to have attended this prestigious event. 
Highlights of the 2017 trade show include: 
American Idol and Grammy Award winner Kelly Clarkson gives a private performance to Insights audiences.

 

David Petraeus, awarded several medals by 13 foreign countries, is a guest speaker.

 

A presentation of Epicor's excellence award winners. 

 

Over 500 sessions and practical laboratories to promote networking and share the best techniques in the industry.

 
Epicor Insights 2019
Manufacturers and distributors enjoyed an excellent Insights 2019 conference. At the forefront of this exciting technology event were the latest additions to the Epicor Kinetic and Epicor Prophet 21 software! 
Introducing

Epicor Virtual Agent (EVA)

, an integrated solution that uses artificial intelligence to help your users work smarter. When integrated with Epicor P21, this high performance ERP module manages orders and delivers recommendations based on user behaviour.

 

Epicor Mobile Proof of Delivery

is a seamless, fully integrated mobile solution for Prophet 21. Its use increases service responsiveness for maximized delivery and collection efficiency. This modernized ERP functionality also incorporates Epicor Kinetic Design to provide operators with the mobility and enhanced experience they need to increase productivity.

 

TrackAbout

is a new integration enabling distributors of industrial gases and welding products to monitor portable returnable items such as bottles and containers. This integration eliminates time consuming manual processing that occurs with separate operational and resource tracking systems.

 
Epicor Insights 2022
At the Insights 2022 conference, EC Solutions learned about the strategic direction and major market trends for ERP. These trends are particularly important for manufacturing and distribution companies to achieve their business goals. 
If you couldn't attend the live conference in Nashville, here are some of our observations. 
Low Code, No Code

platform: The most widely discussed highlight of the whole event. This point encompasses the subjects of simplified software development and

the user's ability to customize their software

without the need for advanced technical knowledge. Epicor continues to be a pioneer in this ERP approach. 

 

Epicor also unveiled two new ERP features,

Automation Studio

and

Grow

. These functionalities are, respectively, an iPaaS solution (integration platform as a service) and a business intelligence (BI) tool.

 

Epicor

delves into the subject of automation and its importance for modern business

strategies. Among other things, they mention real time data collection via sensors. For example, through an application such as the Epicor Advanced MES system. This distinctive functionality promotes better decision making and gives a clear and detailed view of the production chain.

 

Cloud ERP: Epicor highlights the benefits of cloud ERP solutions. For example, the fact that cloud deployment offers faster and more flexible deployment. This means that companies start to benefit from their ERP deployment before an equivalent organization that hosts their solution locally.

 
Epicor Insights 2023
For EC Solutions' teams, Insights 2023 at the Mandalay Bay in Las Vegas, NV, was a memorable event. The highlights of these 3 days are:  
Our customer appreciation event held on Tuesday evening. 

 

The introduction of the enhanced ERP module Epicor Virtual Agent, a tool using ChatGPT (AI) technology to interact with ERP 

 

The many UX refinements made by Epicor to constantly improve the application 

 

The enriching meetings at our "booth" with customers, prospects, and multiple Epicor experts.

 
EC Solutions, Your
Epicor Certified Gold Partner
Choosing an ERP services provider is about as complex as choosing an ERP system. Fortunately, EC Solutions makes it extremely easy for distributors and manufacturers. We offer the best ERP solutions for manufacturing and distribution, all 100% customizable to your needs.  
Stay Tuned for News on Epicor ERP Software
Do you wish to set yourself apart from the competition by using the most advanced ERP technologies? EC Solutions keeps its finger on the pulse of trends so that our customers too become market leaders in their industry.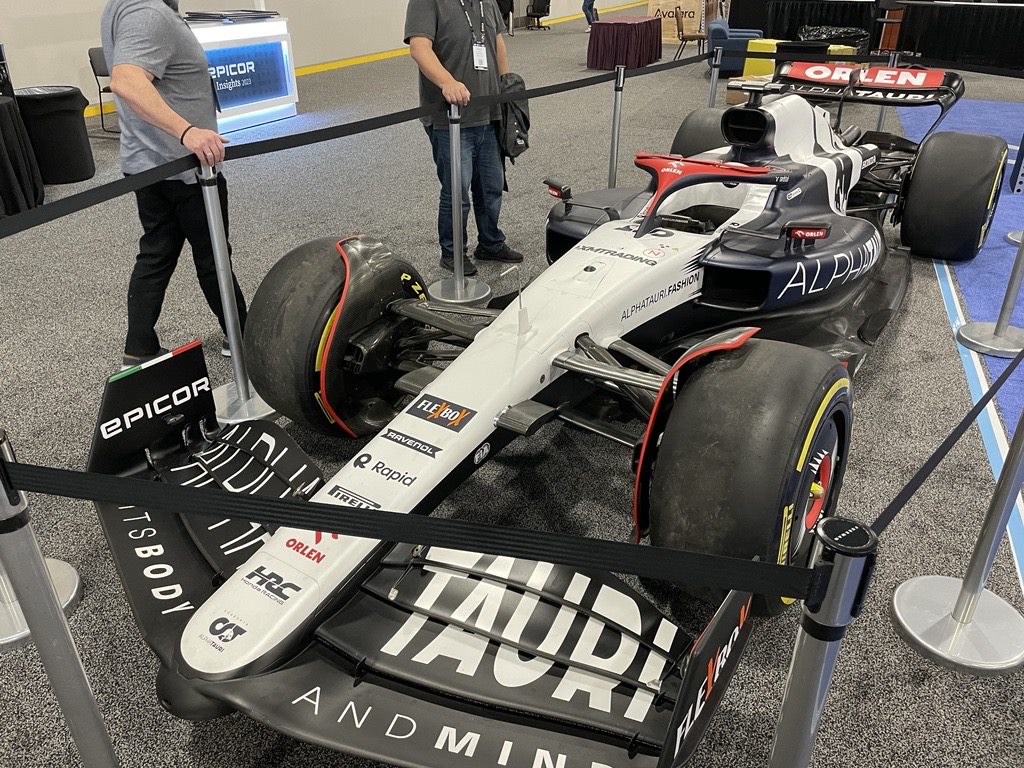 Any questions about our ERP products and services? Do not hesitate to contact EC Solutions and talk with an expert. Our professional consultants will quickly get to work on your case and help you find the best ERP modules for your business. 
Contact Our Experts
Our certified experts will be happy to discuss your objectives, answer your questions and advise you in the execution of your technology project. We favor a consultative approach to ensure that you have all the information you need to make the best decisions for your needs.
Address
3200, Highway Laval West
Laval (Quebec), H7T 2H6
Request a Call Back
If you'd like to talk to our consulting team, contact us via the form and we'll get back to you shortly.