Managing large scale distribution operations requires precision, speed and flexibility. Unfortunately, manual intervention is often cause for error, increasing the risk of late deliveries and stock shortages. 
So, what's the best way to resolve these problematic situations? Automating these tedious processes to ensure data accuracy and real time visibility of the supply chain. 
Discover how Outil PAC leverages EC Solutions' expertise with a customized implementation of Epicor Prophet 21, the #1 ERP software for the distribution industry. Learn more about Outil PAC and how this integrated advanced technology solution helps businesses optimize all facets of their operations to increase sales, profits and productivity.  

Outil PAC Is One of Canada's Largest
Industrial Tools Distribution Network
In business for over thirty years now, the company grew out of the merger of three partners. Their idea? To support the growing needs of the construction industry by developing a seamless industrial tool distribution service spanning Canada. 
The three partners drew on their knowledge of the industry to find a solution that covered all the challenges faced by the various trades in the construction field. In 1996, these challenges and values led to the creation of Outil PAC, a pan-Canadian industrial tools distribution company.   
Today, its mission is much the same—to help its customers succeed by efficiently providing them with all the industrial tools they need to carry out their work. 
The Company Faced a Number of Challenges
One of these was the apparent need to standardize certain practices across the organization since each location operated independently and had its own processes. 
Another was the lack of a formal purchasing system at Outil PAC. Epicor Prophet 21 was an ideal, fully integrated solution to remediate the situation rapidly since two of its features could be used to standardize various practices and improve the overall inventory management strategy.  
P21 enables us to anticipate future needs.

—Fabrice Gignoux, General Manager at Outil PAC
Technical Sheet & Objectives
Company: Outil PAC 
Location: Laval 
Industry: Industrial tools distribution 
Objectives: 
Standardize certain practices.

 

Improve inventory management.

 

Grow sales, increase profits and boost productivity.

 

Ensures reliability, security and scalability/expandability.

 

Eliminates hardware compatibility problems.

 

Fulfill clients' requests more quickly.

 

Offer customized services and pricing.

 
Outil PAC Places its
Trust in EC Solutions
The need to find a strategic partner to deliver the best solution was clear. Finding the right management system for your business is one thing, but finding the right ERP service provider is just as complex. After all, your ERP partner needs to understand your operations to develop a digital solution perfectly adapted to your reality. 
In this sense, EC Solutions was a wise choice for Outil PAC. Our ERP experts could not only advise them on the best integrated solution to manage their distribution processes but also help them adapt this system to their needs and objectives. 
Read what Outil PAC's Managing Director had to say about their partnership with EC Solutions. 
It went beyond just installing a system—the solution was adapted to our needs, which would have been impossible without EC Solutions.

—Fabrice Gignoux, General Manager at Outil PAC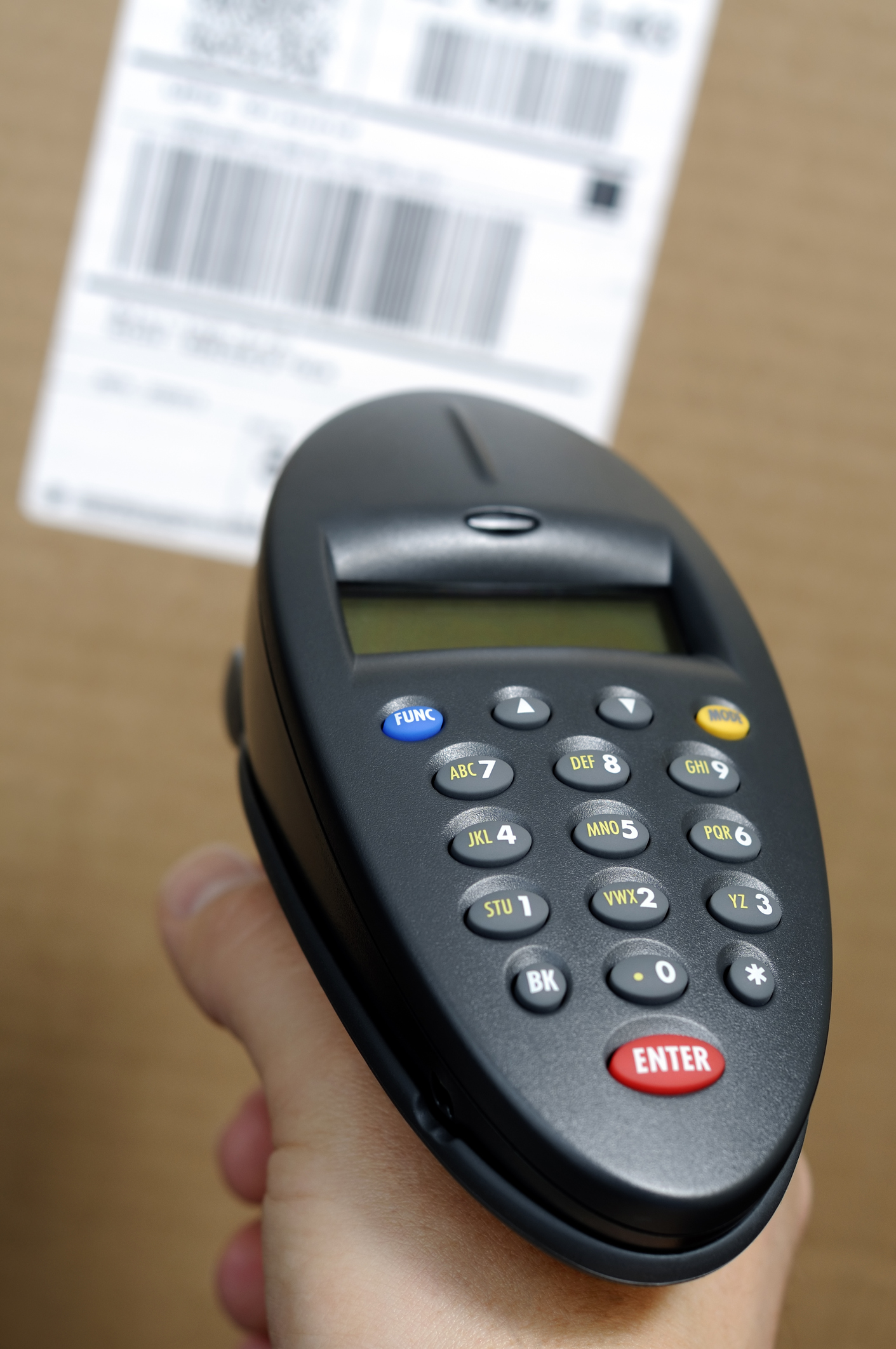 Are you a distributor looking for solutions to manage all your processes better? Contact EC Solutions today and benefit from our seasoned ERP advisors' solid guidance. Our team has unmatched experience in the distribution sector and will help you take advantage of modern Epicor ERP management systems to boost your growth further.  
Contact Our Experts
Our certified experts will be happy to discuss your objectives, answer your questions and advise you in the execution of your technology project. We favor a consultative approach to ensure that you have all the information you need to make the best decisions for your needs.
Address
3200, Highway Laval West
Laval (Quebec), H7T 2H6
Request a Call Back
If you'd like to talk to our consulting team, contact us via the form and we'll get back to you shortly.