Managing finances without Epicor FP&A is a challenging and time consuming process. Manufacturers and distributors, therefore, stand to gain from using a customized Epicor ERP module to streamline their financial processes seamlessly.   
While designed and marketed primarily to offer financial budgeting and planning, this Epicor financial system can do much more for businesses. Discover all about Epicor financial report designer, data analytics, budgeting, planning, financial consolidation and metrics management in Epicor financial planning & analysis solution.
What Is Epicor FP&A,
Epicor Financial Planning and Analysis Solution?
Epicor FP&A, formerly known as Epicor Financial Planner (EFP), is a cloud based solution that offers a wide range of financial reporting tools. From this financial software dashboard, businesses can access accurate reporting and budgeting, a financial planner and machine learning powered forecasting based on real time data insights. 
This unified, fully customizable ERP system is user friendly, no matter how technologically savvy your employees are. Your management teams can use the FP&A reporting tool to create comprehensive financial reports, analyze, consolidate, dashboard, budget and plan.   
Epicor's financial planner's main advantages is that it reduces the risk of manual data entry errors and helps managers make informed decisions faster by providing real time financial data.
Quick Guide to Epicor FP&A Content Pack
Epicor Financial Planning and Analysis (Epicor FP&A) is powerful and easy to upgrade. It is a modular system with integrated reporting and the capacity to manage many business challenges.  
Here is a list of potential add-ons available for integration with Epicor's financial planning and analysis solution. These modules can help businesses leverage their financial capabilities to the fullest: 
Advanced Financials Pack (AR accounts receivable, AP accounts payable, HR, etc.)

 

Advanced Consolidation Pack (Intercompany matching, multi group and multi level consolidation, configurable consolidation rules, advanced currency handling, partial ownership/equity method, complex ownership over time, etc.)

 

Sales Pack (Orders, invoices, customers, products, budgeting & financial statements, cost buckets, commissions, etc.)

 

Profitability Analysis Pack (Daily automated analysis, cash flow analysis, profitability by product, customers, departments and more, etc.)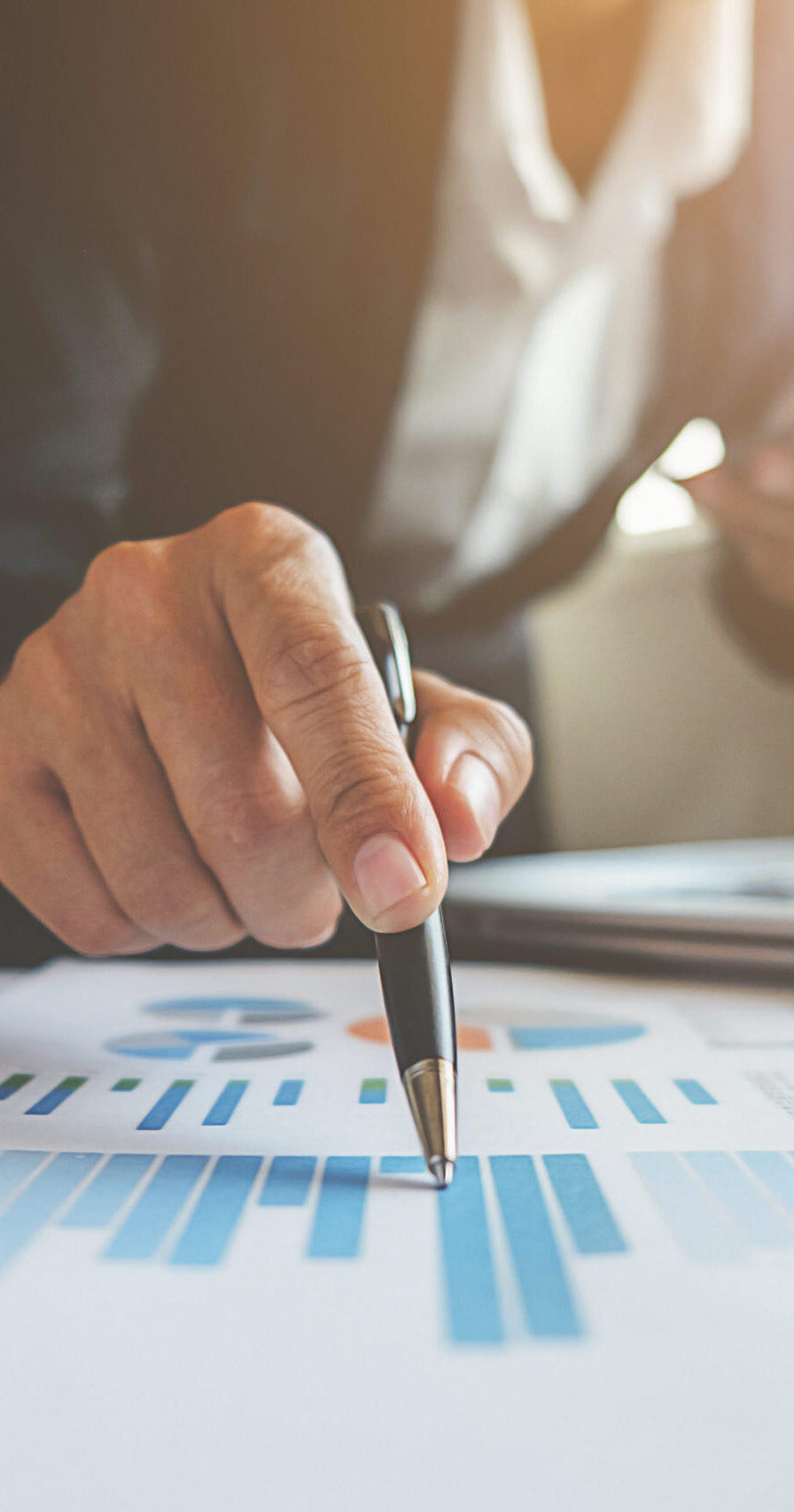 Benefits of Using an Epicor Financial Suite to Streamline Financial Management
As with all ERP solutions, Epicor financial planner software is designed to simplify and automate tedious tasks but with a focus on financials. Discover all the benefits of an Epicor FP&A integration to manage financials better. 
Seamlessly Integrates with Numerous ERP Solutions
Access real-time insights, calculations and aggregations to speed up and simplify decision making. 
With the right ERP support team, quickly integrate Epicor FP&A into your ERP solution to benefit from a sleek dashboard, convenient reporting templates, and drag-and-drop simplicity. 
Faster, more straightforward, and better targeted verification and approval process means your teams can save time and concentrate on more impactful and valuable tasks. 
Epicor FP&A, the
Best Tool to Streamline Financial Management
Epicor FP&A is a comprehensive software solution designed to streamline financial management for organizations of all sizes. It offers a host of benefits, including leaner financial management, greater accuracy, decision making and strong systems integration. 
Discover an overview of this powerful financial software in the video below. 
How much does Epicor Financial Planner Cost?
There is no standard fixed price, as is the case with most ERP solutions. The cost will vary considerably depending on your specific requirements, your company's size, the total number of users and the level of customization required. 
Which Industries Can Benefit From Epicor Financial Planning Solution?
Businesses of any size and in a variety of industries use it, including manufacturing, distribution, retail and services. 
What Software Can this Epicor Financial Management Module Integrate?
This financial system integrates natively with all Epicor ERP systems. It can also connect to existing business systems and be integrated with non-Epicor ERP systems. Do not hesitate to discuss with our experts to find out if it can be integrated into your current enterprise resource planning software solution. 
Where Can I Get Epicor Financial Planner Training?
You can get financial planner training with an Epicor partner like EC Solutions. 
Are you interested in integrating Epicor FP&A to manage your business finances better? Contact EC Solutions today and receive help from top ERP experts. We'll help you find integrated solutions to meet all your business needs. 
Contact Our Experts
Our certified experts will be happy to discuss your objectives, answer your questions and advise you in the execution of your technology project. We favor a consultative approach to ensure that you have all the information you need to make the best decisions for your needs.
Address
3200, Highway Laval West
Laval (Quebec), H7T 2H6
Request a Call Back
If you'd like to talk to our consulting team, contact us via the form and we'll get back to you shortly.