At Metaltech-Omega, we treat our Epicor ERP solution like a machine. So, like any other machine, maintaining and upgrading to keep up its high performance level is crucial.  
Thanks to EC Solutions, this manufacturing company specializing in scaffolding, ladder and fencing products can build a knowledge base that will lead to greater product use.   
Find out all about Metaltech-Omega, the challenges they faced and how EC Solutions' expertise was needed for the deployment of a solution that covered all their needs. 

An ERP Solution for the Scaffolding, Ladder,
and Fencing Products Manufacturers
To maintain their high quality manufacturing standards and optimize their processes, Metaltech-Omega needed powerful, flexible software. 
As an integrated management solution, Epicor Kinetic ERP includes applications and tools that provide superior digital support for all areas of a company. These advanced management tools simplify collaboration between different departments and processes. 
Technical Sheet & Objectives
Company: Metaltech-Omega 
Location: Laval 
Industry: Scaffolding, ladders and fencing products 
Objectives: 
Improve management systems and process integration.

 

Make quick decisions based on real time accurate facts.

 

Centralize data.

 

Implementation of several key performance indicators.

 

Identify newly offered opportunities.

 

Improve multiple business processes and make them more efficient.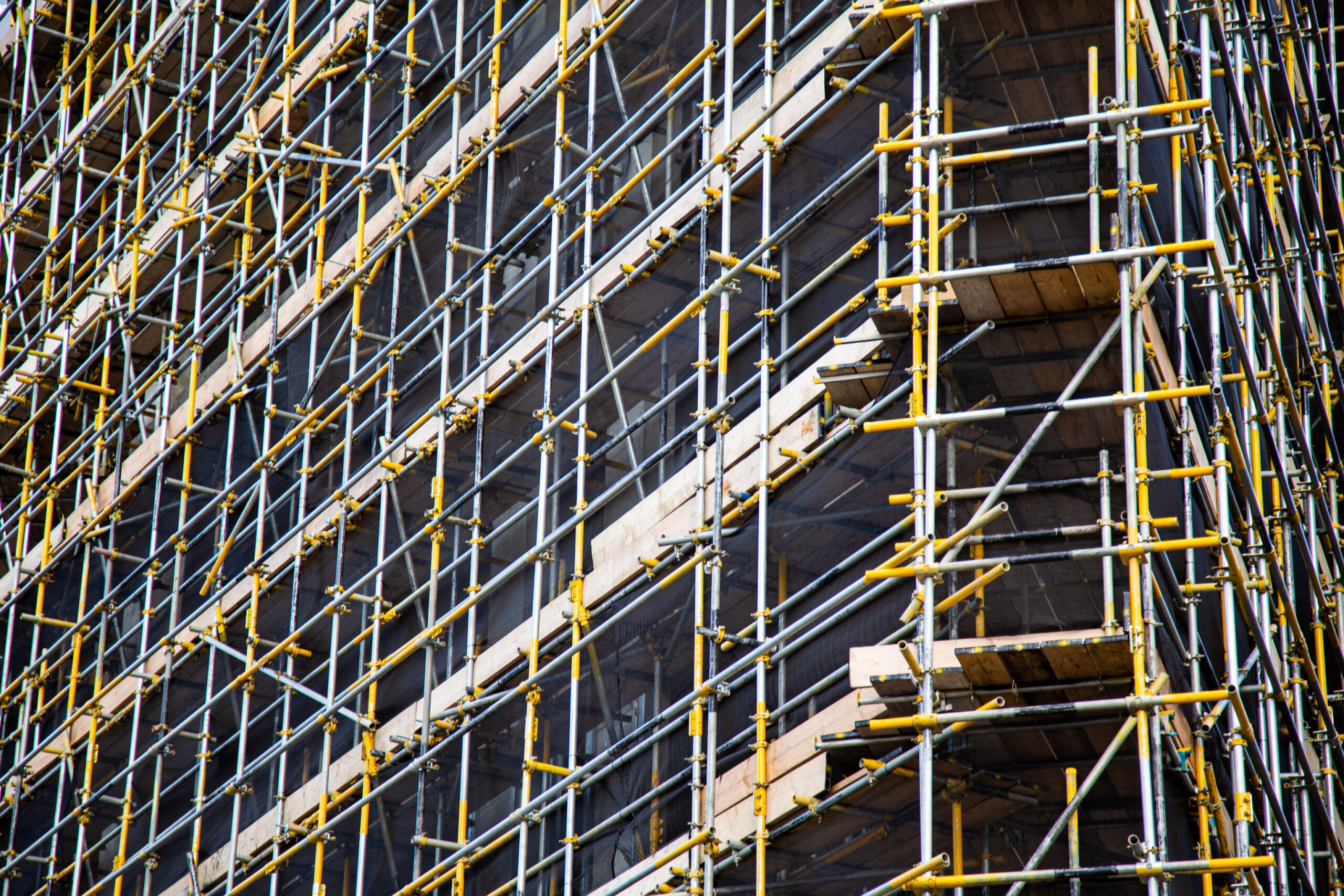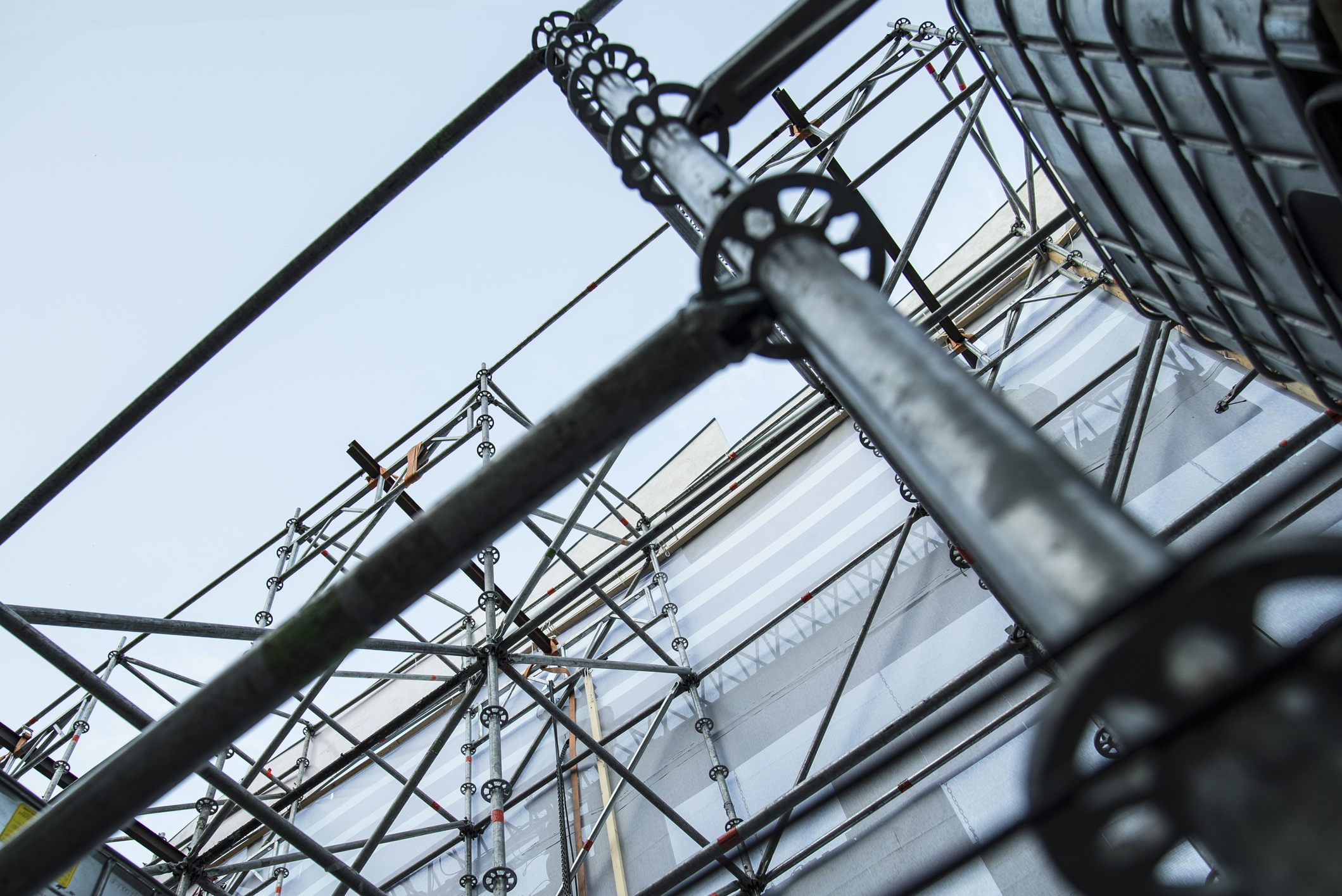 Metaltech-Omega,
preferred business partner
Established in 1960, Metaltech-Omega has become a Canadian leader in the manufacturing and distributing of scaffolding, work site fencing and extendable ladders. 
Metaltech-Omega strives to become the number one in North America and the industry benchmark, all while improving its profitability and maintaining durable growth.  
What Metaltech-Omega Thinks About Epicor Kinetic ERP
Implementing a new ERP system is as ambitious a project as it is necessary for rapidly growing companies. Fortunately, full support from ERP experts makes it easy for all users, however technologically savvy they may be. 
The advantages of optimizing manufacturing and distribution processes clearly outweigh the disadvantages of change. With a team like EC Solutions at its side, Metaltech-Omega could only push forward. 
As time passes, we realize that things wouldn't work without Epicor Kinetic ERP.

—Tony Santos, Quality Director at Metaltech-Omega
EC Solutions and Metaltech-Omega: A Technology Partnership That Pays Off
Optimizing business processes is a complex but necessary task if you want to stand out as an industry leader. That's why Metaltech-Omega sought help to break through their barriers to success.    
EC Solutions has a wealth of expertise in manufacturing and distribution. We understand the day-to-day challenges faced by manufacturers. Thanks to our in depth knowledge and expert advice, Metaltech-Omega found the best ERP solution to meet their needs. 
Every time I speak to EC Solutions, I'm talking to a friend who's there to help me.

—Tony Santos, Quality Director at Metaltech-Omega
Follow Metaltech-Omega's lead and deploy the right Business Intelligence (BI) solution for your manufacturing company. Our experienced ERP consultants will help you implement a system that will streamline all your business processes and help you achieve your expansion goals faster.  
Contact Our Experts
Our certified experts will be happy to discuss your objectives, answer your questions and advise you in the execution of your technology project. We favor a consultative approach to ensure that you have all the information you need to make the best decisions for your needs.
Address
3200, Highway Laval West
Laval (Quebec), H7T 2H6
Request a Call Back
If you'd like to talk to our consulting team, contact us via the form and we'll get back to you shortly.