Do you use a fabrication software and want to improve its efficiency with the Epicor CADLink ERP module? CADLink is the integrated solution for keeping your fabrication data accurate and synchronized with your engineering drawings and models. 
See how an engineer views, creates and updates information in Epicor without leaving their CAD software. Discover how tailored CAD ERP integration can help your fabrication business grow and succeed. 
What Is CADLink
ERP Software?
CADLink, developed by CADLink Technology Corporation, is a modular design software package. The system is fully customizable and has a range of exciting and practical features for fabrication companies wishing to simplify their processes. It also integrates seamlessly with Epicor ERP systems including Epicor Kinetic and many computer-aided design (CAD) programs. 
Manufacturers and engineers looking for integrated management solutions can benefit from an Epicor CADLink ERP implementation. Discover now all the unique functionalities of this advanced fabrication business central management software solution and how it addresses your company's specific needs. 
What Fabrication Software Can Epicor CADLink Seamlessly Integrate?
CADLink is a flexible ERP module that integrates with a wide range of existing fabrication software. If you want to optimize your manufacturing processes, integrating this module with your ERP solution is an excellent solution.  
CAD software compatible with CADLink includes: 
SolidWorks®

 

AutoCAD®

 

NX™

 

Inventor®

 

Pro-E®

 

Solid Edge® 

 

And many others!

 
Do not hesitate to speak with our seasoned ERP consultants to find out if your software is compatible. In addition to CADLink for SolidWorks® and other leading CAD software, we can find ERP solutions or modules perfectly suited to your needs.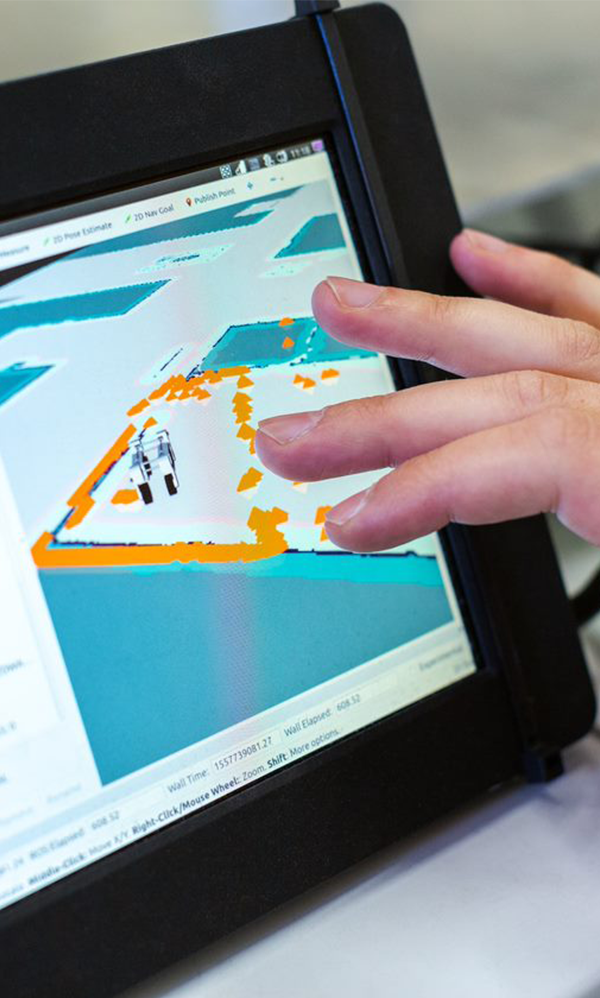 What Are Some of
Epicor CADLink's Key Features?
This ERP module offers a host of interesting functions for engineers looking to streamline their work processes. From materials order management to inventory management and real time data synchronization, this integrated solution takes care of every aspect of your fabrication. 
The most popular features of this ERP software include: 
CADLink BOM, the material order automation module (also known as the BOM synchronization module) 
Epicor CADLink Item Master data for optimized stock management 
What Are the Benefits
of Integrating Epicor ERP Software With a CADLink Application?
The key benefit is the centralization of business process management under a single ERP database and interface. This not only significantly simplifies the task of managers and operators but also improves the sharing of information between your company's various departments. 
However, there are many other advantages to implementing the CADLink module in your manufacturing software and ERP solutions.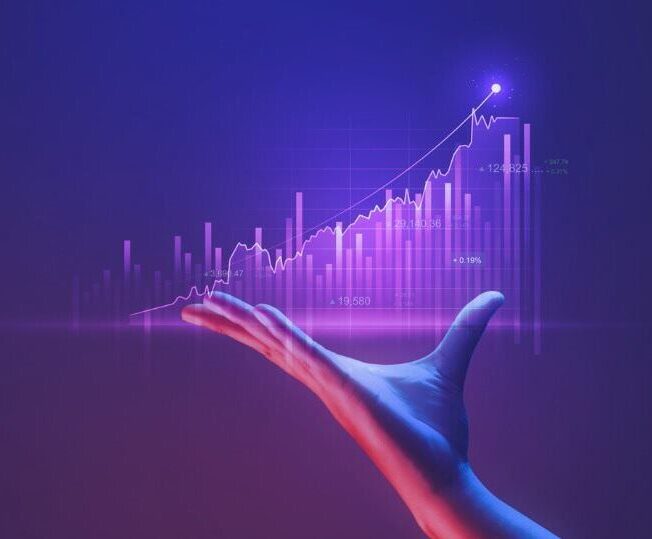 Your Business Goals Within Reach
Implementing CADLink means that you will benefit from several cutting-edge competitive advantages. First and foremost, the automation of tedious manual and repetitive processes that waste your time and money.  
By making your employees' work easier, you allow them to concentrate their efforts where they will add the most value. Custom implementation of this software generally helps companies: 
Reduce operating costs and improve visual manufacturing

 

Reduce data entry errors and protect data integrity

 

Optimize work order such as sales orders, shop floor management and stock management 

 

Avoid production delays

 
Integrate and Synchronize Precise Fabrication Data
Keeping Epicor ERP engineering information accurate and synchronized with your engineering drawings and models is critical from a business perspective. Epicor CADLink helps significantly improve production speed, punctual shipments and the accuracy of engineering data. ERP clerical work also reduce engineering costs, defective parts and confusion in production.    
This is what you get when you integrate CADLink with Epicor: 
Powerful Visual Interface

 

Discrepancy and Error Notification

 

Quick and Easy Routing Interface

 

Colour Coded Changes

 

Eliminate Duplicate Manual Data Entries

 

One Click Summary Report

 

Powerful Searches

 

Small Footprint

 
Generate an Itemized Bill in 1 Minute With Epicor CADLink Bill of Materials
Stop wasting engineering time on manual data entry. The software enables you to automate ordering by integrating supplier and customer data. This significantly reduces the risk of human error and improves overall supply chain efficiency. 
Here's how to use this Epicor ERP module to create a bill in 1 minute: 
Map user-defined fields to part handling

 

Integrate your existing PLM/PDM data directly with Epicor 

 
That's all it takes! CADLink handles the rest by synchronizing data between CAD and ERP software. This gives you total visibility of your manufacturing processes and inventory levels, making it easier to plan your supplies. These key elements also promote greater customer satisfaction through improved responsiveness. 
Contact EC Solutions
for a Successful Integration of CADLink Into Your Epicor ERP Solution
Epicor's enterprise resource planning (ERP) software is renowned for its efficiency. For companies looking to improve the efficiency of their fabrication workflows, implementing Epicor is a must.  
CADLink is one of the most powerful modular software solutions to simplify engineers' work in fabrication companies. As specialists in Epicor products implementation, we will put our know-how at your disposal to deploy the perfect custom solution to support your growth.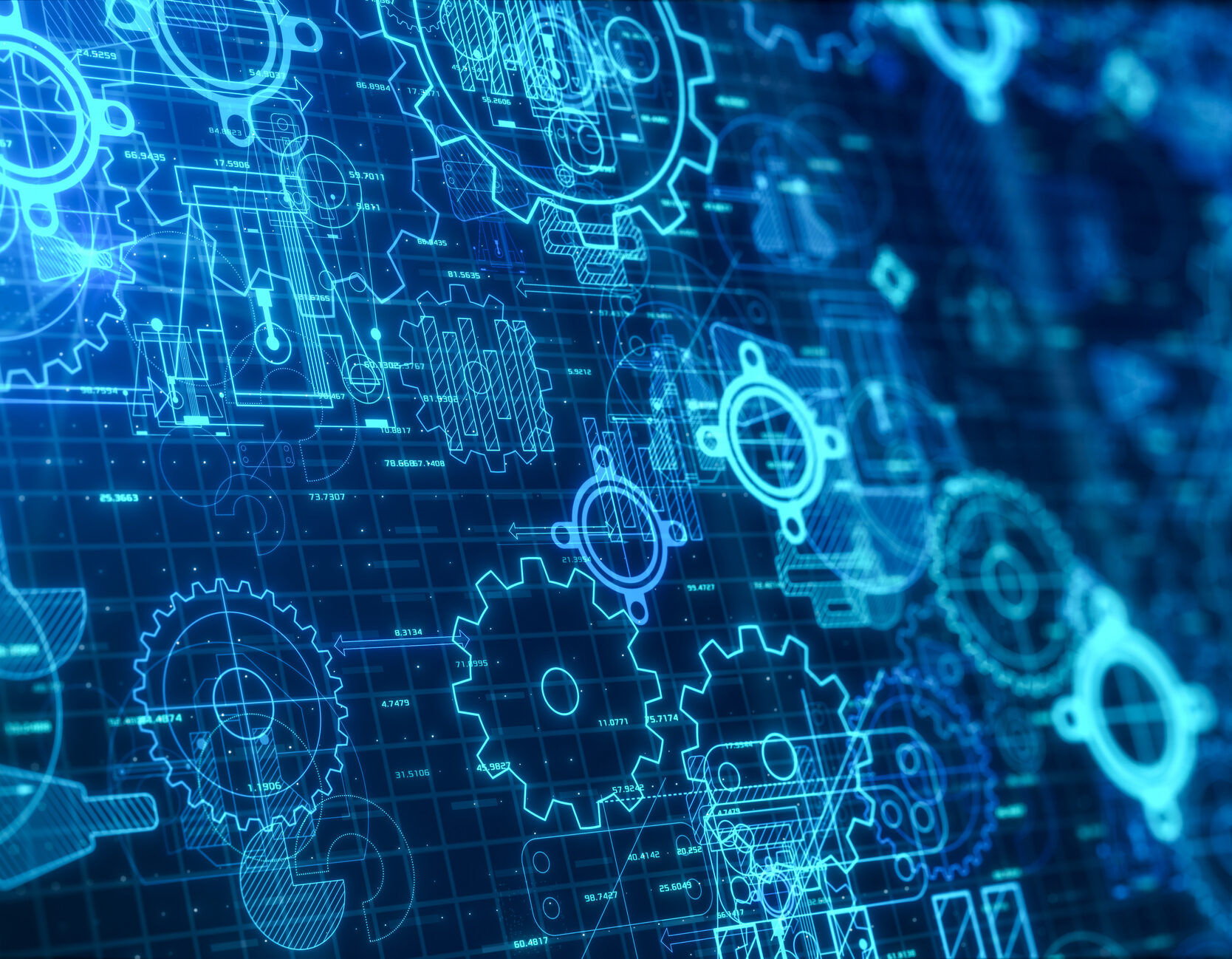 Epicor Solutions Expert Integrators
EC Solutions can boast a long history of working with Epicor ERP systems. Renowned for its adaptability and scalability, these software packages are ideal for managing small, medium and large scale productions. Epicor software adapts perfectly to your reality, regardless of the size of your fabrication business or field of activity. 
Our experts ensure the successful implementation of your customized solution. Talk to one of our dedicated consultants to find a solution that meets your specific needs. 
All Your ERP Products and Services
We are more than just an Epicor ERP vendor and service provider. The EC Solutions team offers 360° support for your digital transformation journey to Industry 4.0. Benefit from our high level expertise in ERP deployment and ongoing professional technical support to maximize the potential of your CADLink and Epicor solution. 
Need CADLink software implementation or training? Take advantage of EC Solutions' service and enjoy the tangible benefits of this advanced fabrication software. We're here to help you reinforce your competitiveness and take your business to the next level. 
Contact Our Experts
Our certified experts will be happy to discuss your objectives, answer your questions and advise you in the execution of your technology project. We favor a consultative approach to ensure that you have all the information you need to make the best decisions for your needs.
Address
3200, Highway Laval West
Laval (Quebec), H7T 2H6
Request a Call Back
If you'd like to talk to our consulting team, contact us via the form and we'll get back to you shortly.